Facebook was always a platform to get connected with other people. But now, a new feature is coming to blur the lines between "connecting" and "dating." Dubbed "Discover People," the new feature brings Facebook one step away from into the new Tinder.
Most people keep Facebook for friends, families and sometimes colleagues. Other have a more open profile, and connect with industry peers or other professionals. But we never really looked at Facebook as a tool to "meet" new people. Did we?
With Discover People, Facebook is changing – blurring the lines between networking and a dating app. The new feature, available on both iOS and Android in the US, lets you see a list of people living in the same town as you, are employed by the same company, or who are just attending the same event as you are.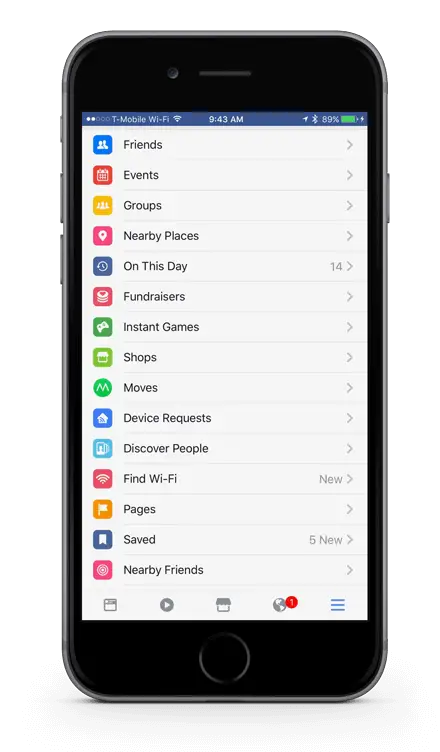 And yes, I'm not sure how I feel about this.
For professional networking, we have LinkedIn. Tinder, on the other side, is clearly for dating. Facebook was for friends and families. Yes, the lines between personal and professional networking can be thin, so I sometimes network with industry peers on Facebook rather than on LinkedIn.
And I'm sure some of you may find your next life partner on Facebook. But this approach is new. "Discover People" is all about finding people who live near you, work with you, or go to the same gigs as you.
I'm always keen to meet new people. And I get how this feature can help me do that. It's just that I think Facebook users are used to protecting their little personal world on the platform – and I doubt they will welcome being found by total strangers.
I forgot to mention though, that you can't opt-in or opt-out. You will be listed. Unless Facebook understands how wrong this is, and brings a privacy update to its new feature.
---
You might also like
---
More from Facebook
---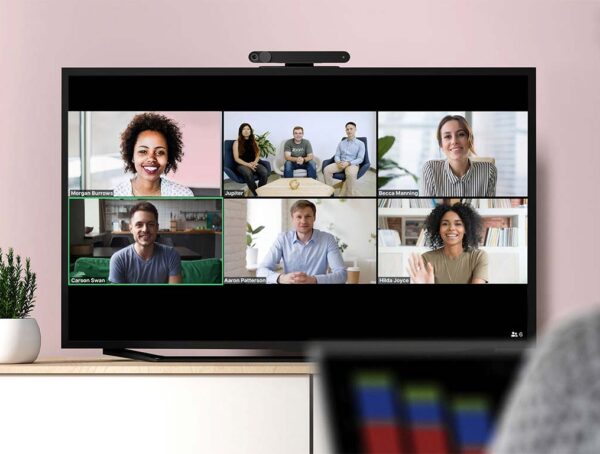 After adding support on Portal Mini, Portal, and Portal+ Facebook is now adding Zoom and GoToMeeting to Portal TV as …