Facebook announced it has banned access to the myPersonality app, due to its failure to comply with a request for an audit.
While the MyPersonality app was mostly active before 2012, failure to comply with a request for the audit has resulted in a ban from the platform. This year's independent revelations on data harvested from apps to influence election results have indicated that even older and now-defunct apps were used to create audience profiles that were targeted with laser-focused ads.
This also seems to be the network's belief, further strengthened by the fact that the app is not handing over access for a full audit. As a result, Facebook will notify the roughly 4 million people who chose to share their information with myPersonality – information that the app developers may have misused. If Facebook has solid information that the app has also exploited friends of users' information, they will be notified as well.
Ime Archibong, VP of Product Partnerships at Facebook writes that since launching its investigation in March, thousands of apps have been investigated, and more than 400 have been suspended due to concerns over the developers or the handling of information they collected.
---
More from Facebook
---
1.6K
The ability to remove – or "unsend" – messages on Facebook Messenger has finally gone live for users in Poland, …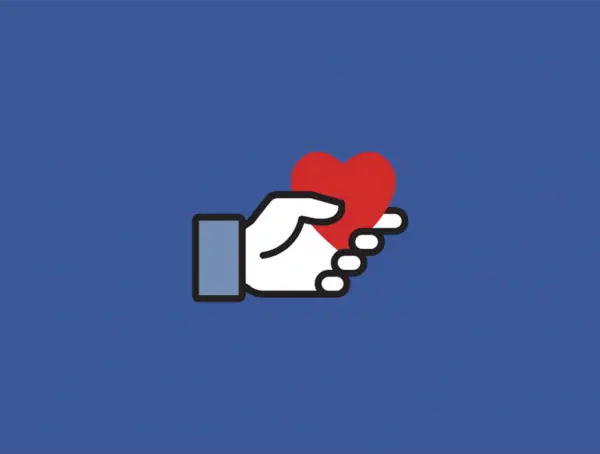 1.7K
Over $1 billion has been raised through Facebook's Fundraisers and donate button since they were launched in 2015.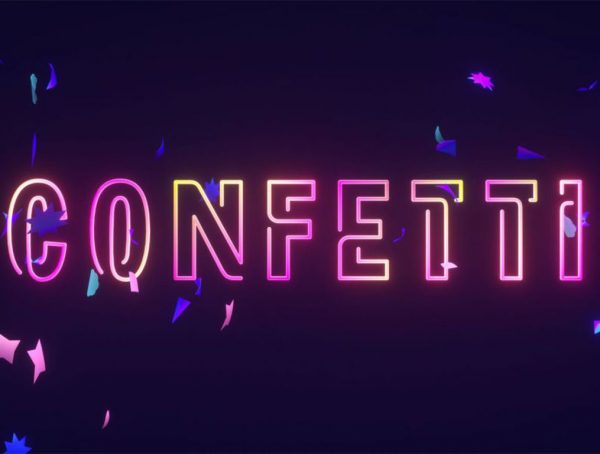 1.8K
Confetti, the trivia-style live interactive quiz show that started out on Facebook Watch will now be getting a UK version and …
Editor Picks
---