Facebook has identified and banned a "hate group" that had tried to review-bomb the latest Star Wars film, and was planning to try again with Marvel's upcoming Black Panther movie.
Facebook Groups are a great feature on the platform, both for users and for Facebook itself. However, they can be used for good, or bad. It just goes to show that if you help certain people to organise, you might actually have a problem on your hands. Such a problem was identified in a Facebook Group called "Down With Disney's Treatment of Franchises and its Fanboys," which was recently banned by Facebook for trying to plant bad reviews of new Disney and Marvel films on Rotten Tomatoes.
The group called for its members to review-bomb Star Wars: The Last Jedi, and had more recently planned to do the same to Marvel's Black Panther movie that will open in mid-February 2018. Its admins – obviously against Disney's and Marvel's recent efforts featuring women and people of colour in positions of power – had created an event calling for members to post bad reviews of the films on Rotten Tomatoes.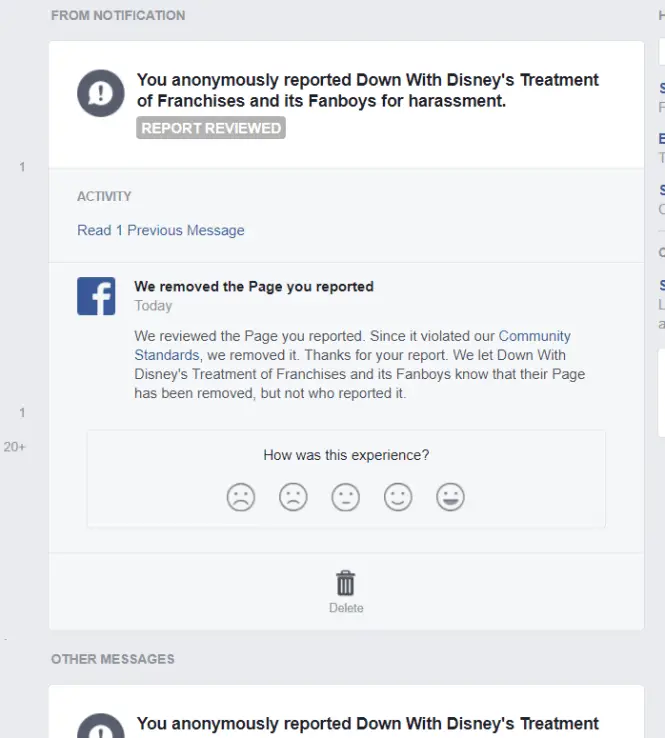 After it was banned, Rotten Tomatoes announced that it will be closely monitoring reviews of Black Panther to make sure there is no foul-play, and explained that it will not tolerate hate speech:
[quote]While we respect our fans' diverse opinions, we do not condone hate speech. Our team of security, network and social experts continue to closely monitor our platforms and any users who engage in such activities will be blocked from our site and their comments removed as quickly as possible.[/quote]
The group that was banned is probably not the only one out there, but this is only the first step to start weeding out negative behaviour.
---
You might also like
---
More from Facebook
---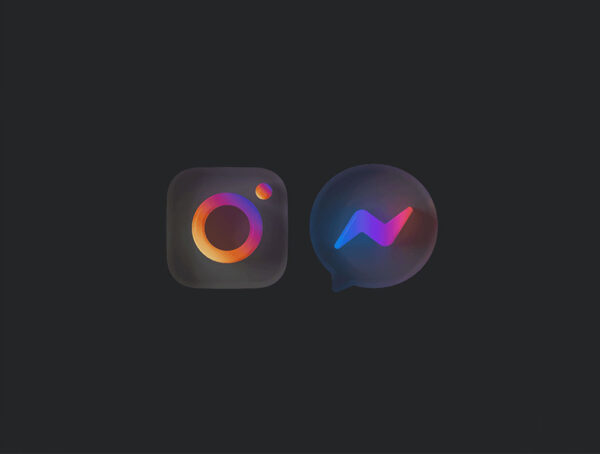 Facebook and Instagram have introduced cross-app messaging, letting users from one app find and message you on the other.