Facebook may have disappointed a bunch of marketers with its decreasing organic reach, but it nevertheless remain a great, some would say essential, tool for brand marketing.
Today, Facebook launched a new product which will, no doubt, please all the marketers out there.
Facebook launched Audience Insights, and this new tool means a whole big deal to marketers. The new feature is already available within the Ad Manager for all US marketers and should be rolling out globally "in the coming months."
As it names implies, Facebook Audience Insights is a tool that lets advertisers gather customer insights about their target audience. And marketers know well how the more insight you have, the more likely your message gets delivered to the right people and will generate action.
With Facebook Audience Insights, you can know get extra information on:
– Demographics — Age and gender, lifestyle, education, relationship status, job role and household size
– Page likes — The top Pages people like in different categories, like women's apparel or sports
– Location and language — Where do people live, and what languages do they speak
– Facebook usage — How frequently are people in your target audience logging onto Facebook and what device(s) they are using when they log on
– Purchases activity — Past purchase behavior (i.e. heavy buyers of women's apparel) and purchase methods (i.e., in-store, online)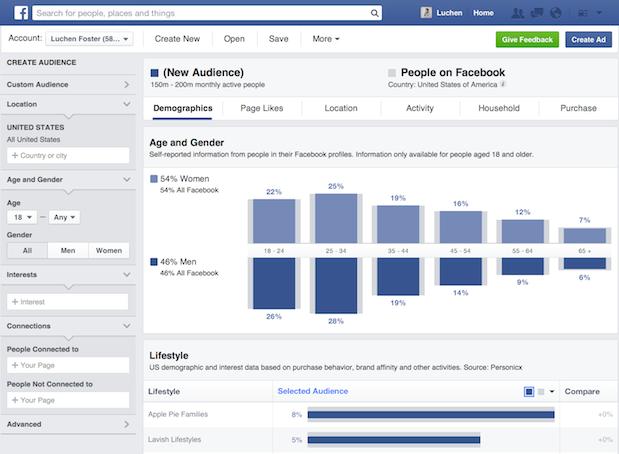 And all this information can be viewed for 3 kinds of users:
– People on Facebook (the general Facebook audience)
– People connected to your Page or event
– People in Custom Audiences you've already created (an audience made up of your current customers)
Audience Insights is different from Page Insights because it looks at trends about your current or potential customers across Facebook, whereas Page Insights looks at the interactions with your Page (i.e., likes, comments and shares).
Related Stories:
You might also like
---
More from Facebook
---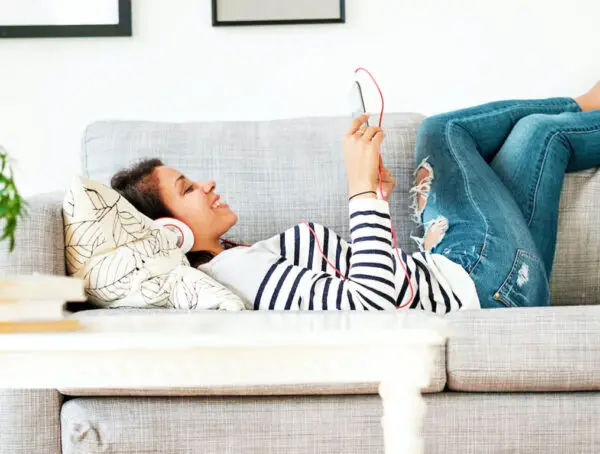 Facebook has announced Dynamic Ads for Streaming - a new ad solution that will help streaming brands highlight their content …