Facebook is consistently trying to get users to like more pages. The lastest effort comes into play when someone shares a link. According to Lost Press Marketing, if the user likes that link (and, say, it came from ESPN.com), Facebook will ask the user if they want to like ESPN's page.
For some users, Facebook is asking if they want to see more from this publisher after they like a link. For instance, if a friend shared a link from The Washington Post, and a user liked that link, Facebook might ask, "Want to see more from The Washington Post?"
Here's a screenshot, courtesy of Lost Press Marketing:
According to Inside Facebook, this not only accomplishes Facebook's goal of getting users to like more pages that are relevant to them, but it also builds connections for deeper results within graph search, ad targeting, and other Facebook utilities.
More from Facebook
---
2.1K
The ability to remove – or "unsend" – messages on Facebook Messenger has finally gone live for users in Poland, …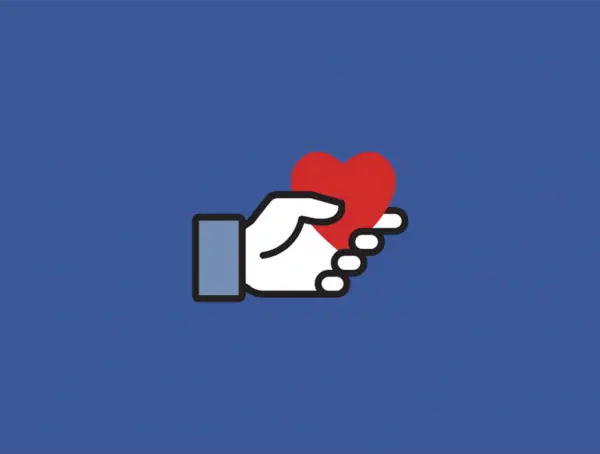 1.8K
Over $1 billion has been raised through Facebook's Fundraisers and donate button since they were launched in 2015.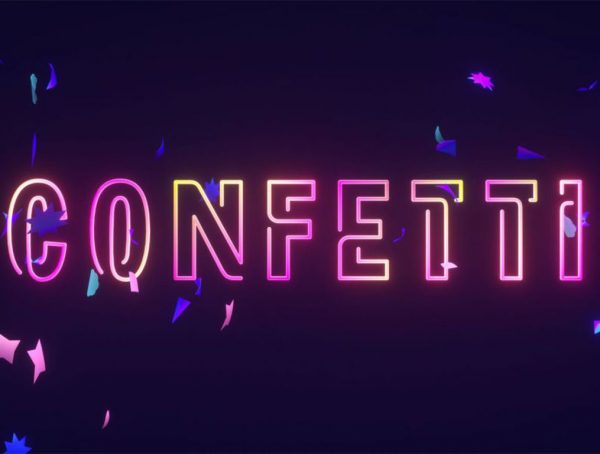 2.0K
Confetti, the trivia-style live interactive quiz show that started out on Facebook Watch will now be getting a UK version and …
Editor Picks
---