If you have an international reach on Facebook, you sometimes have to be careful with words you use on your Facebook page, making sure the meaning of them stays correct when translated in other languages.
This can be especially true for your Facebookpage name, in particularly if your business is named using common words such as, coffee shop, business, marketing, etc…
Although Facebook already works with Bing to offer translation of comments to page admins, there was, up to now, no way you could set a translated name for your business on Facebook.
Well now it seems a new feature in page settings will let you set your Page name in different languages depending on the language your followers use on Facebook.
According to reports from Inside Facebook, Page admins can input translations for their page title by going to settings, then page info and down to translated names. Note that this is not an automated translation and you should be sure of what you input as Facebook will not let you modify this once you have entered the translation.
Apparently this option is only available for Chinese, Japanese, Korean and Arabic for the moment.
Do you think your business name needs to be translated on Facebook? Do you have the option to do so yet?
Related Stories:
You might also like
---
More from Facebook
---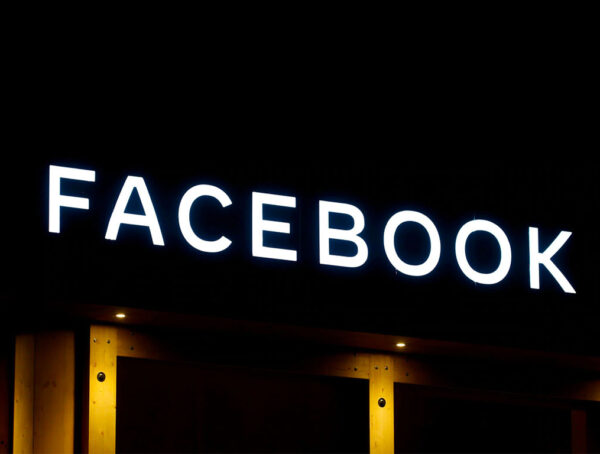 Facebook is to begin testing a new brand safety options, including new Facebook Ads topic exclusion controls for a small …