Facebook is testing a new feature that asks some users to upload a picture of their face, in order to make sure that they're really human, and not bots.
It sounds like something out of science fiction, but with all the bot activity on the Internet today, it might be necessary. Captcha has been used for many years, as a human vs bot verification method, but that too might not be enough anymore. And now some platforms are resorting to new ways to verify that users are indeed human, and not bots. Enter Facebook, testing a feature that requires a selfie when it senses suspicious activity.
As usual, screenshots of the test were leaked online, and the rest is pretty much rumour until (or if) Facebook eventually rolls out the feature fully. The screenshot shows Facebook asking a user to upload a selfie – a "photo of yourself that "clearly shows your face." What's notable here is that it asks for you to upload a photo. It doesn't ask you to take a photo. Why this is the case is anyone's guess. The prompt also says that after the image is used for identification purposes it will be deleted from Facebook's servers.
https://twitter.com/flexlibris/status/935635282564734977
It is not clear yet why or when Facebook would use this method of verification, but it's clear that it's working very hard to take down bot accounts following interference in the US and French presidential elections, and the German federal elections more recently. The idea is that it's mainly to stop suspicious activity that could easily be attributed to a bot. A Facebook spokesperson said that the test is in place to "help [Facebook] catch suspicious activity at various points of interaction on the site, including creating an account, sending Friend requests, setting up ads payments, and creating or editing ads."
This is not the first time Facebook is asking for photos of its users. Earlier in November, Facebook said users could upload their nudes to allow Facebook to prevent them being used in revenge porn. As with this test, Facebook said that the images would be encoded and then deleted from its servers after being analysed.
Facial recognition technology is all the rage nowadays, with the latest iPhone touting the feature with which users can unlock their devices. Also, we've heard that Facebook also might be using the technology to help users unlock their accounts.
---
You might also like
---
More from Facebook
---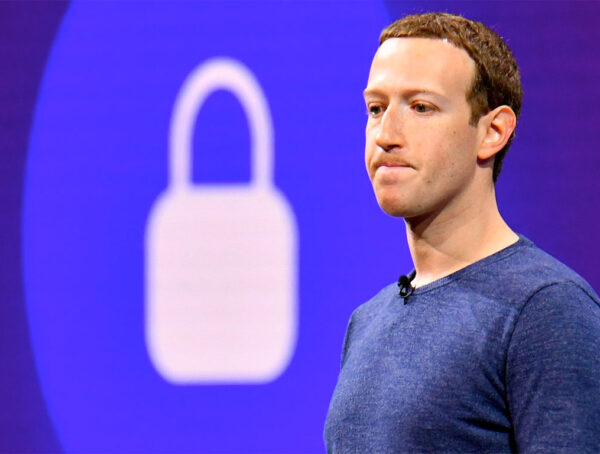 The latest Facebook data breach concerned over 533 million users. We help you check if your personal data was compromised.