The idea of our closet being a veritable hanger-forest of unwanted clothing is the idea behind DDB Stockholm's latest project. As part of their campaign for homeless charity Stockholm Stadmission (Stockholm City Mission), the agency is encouraging people to bring these items from their wardrobe to the city's secondhand stores via a Facebook app where you can sort through years of tagged photos, identifying trendy clothes that have gone out of style.
After looking through almost a decade of pics, users can tag unwanted garments, both on theirs and someone else's page, with "You'll never wear that again." Like Pinterest, users can then share their collages of tagging clothes, and invite (or rather, shame) friends into donating their unwanted items. Once tagged, the app then lets users know where they can give away their tacky, ugly, or otherwise unappealing wares.
You'll Never Wear That Again by Stockholms Stadsmission
More from Facebook
---
The ability to remove – or "unsend" – messages on Facebook Messenger has finally gone live for users in Poland, …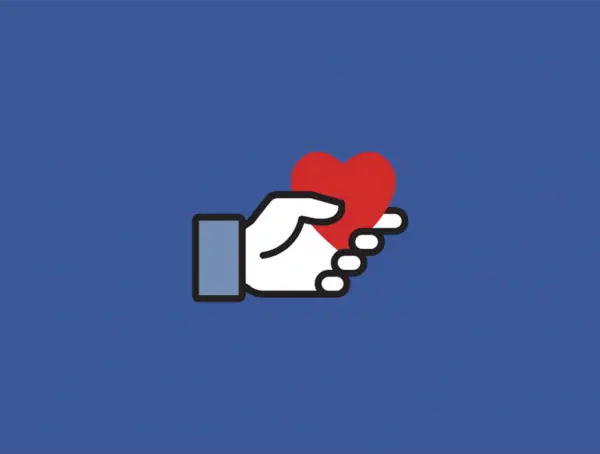 2.4K
Over $1 billion has been raised through Facebook's Fundraisers and donate button since they were launched in 2015.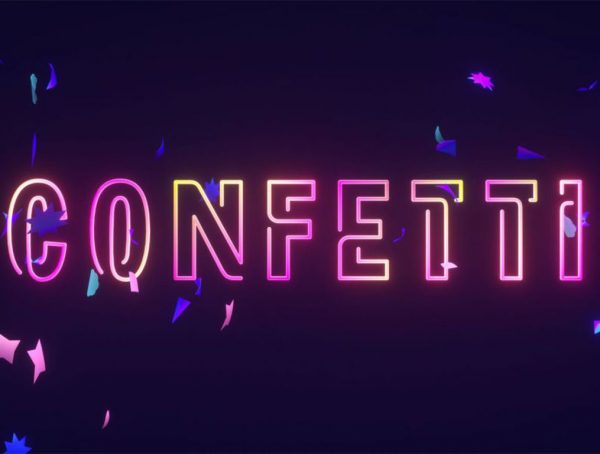 2.1K
Confetti, the trivia-style live interactive quiz show that started out on Facebook Watch will now be getting a UK version and …
Editor Picks
---