You have probably heard about the major redesign Facebook will bring to Pages. Although the altered Pages have not been rolled out yet for most, the Facebook for Business page is an actual example of how the new Pages will look like.
Due to the fact that this announcement raised a lot of questions and queries, Facebook decided to give some answers yesterday through a short blog post.
So what did we find out about the new Pages redesign?
1. What information will appear in the left-sided column of my Page?
Actually, that depends on the type of business that you operate. If your business has a physical location, the left-side column will demonstrate a map, phone number, hours of business, likes and visits, information about your business, apps (if relevant), photos, videos, reviews, posts to your Page and the Pages your Page likes.
On the other hand, for businesses that operate primary online, your likes, information about your business, apps (if relevant), photos, videos, posts to Page and the Pages your Page likes will be shown. Moreover, admins will soon be able to rearrange the order in which these elements appear in the left-sided column.
2. Where will my apps appear?
Apps can appear in two locations: in the left-sided column or in the top navigation menu. Similar to what was mentioned above, admins will soon have the privilege to rearrange the order in which apps appear.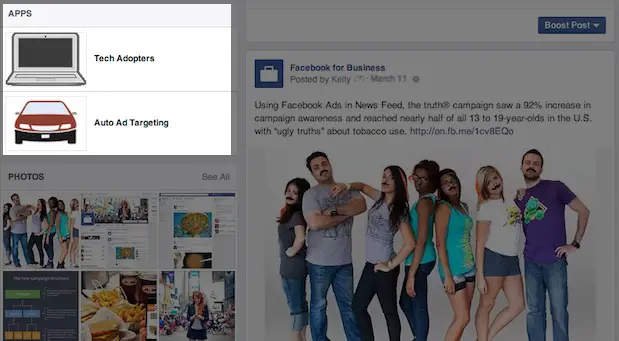 3. Where can I view messages?
If your page has activated messages, you can view them in two locations: the Activity tab at the top of the Page, above the cover photo; or in the This Week box that runs along the right side of the Page.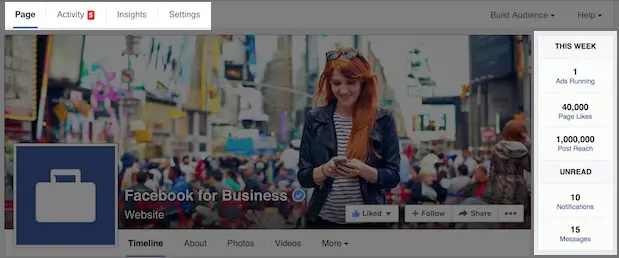 4. Will other Pages know I've added them to my Pages to Watch list?
When your page is added to another page's Pages to Watch list you receive a notification, which however will not reveal the name of the Page that added you.
5. When will I have access to the updated design for Pages?
Till now, only a few pages have been updated with the new revamp. However, according to Facebook the roll out will be continued over the next few weeks.
What do you think of these clarifications? Do changes in Facebook Pages make more sense to you now? Or will you just wait for the new look to be rolled out on your own page first?
Photos courtesy of Facebook for Business blog
Related Stories:
You might also like
---
More from Facebook
---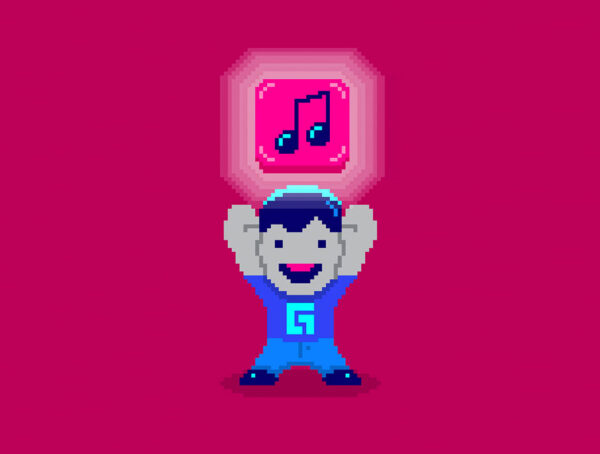 Facebook Gaming Partners will now be able to play copyrighted music in the background during their live streams without fear.