Facebook has announced partnerships with the Columbus State Community College and National Urban League to offer digital training courses.
Facebook says that by 2024, over 1 million computing and digital jobs will be open in the United States and filling those jobs will be critical to the country's economy and communities. In order to help them get filled, Facebook is committed to training at least 1 million people and small business owners in digital skills by 2020.
As part of its commitment, to meet this goal, the company is now announcing two new partnerships to create that will offer in-person training programs, online classes, and help teach digital skills in their communities; one with Columbus State Community College in Ohio and another with the National Urban League.
Through its partnership with Columbus State Community College (CSCC), Facebook is developing a new Digital Marketing Program to allow students to take digital marketing and social media classes to help prepare them for jobs. The classes will be structured to reflect what Facebook learned directly "from Columbus jobseekers, managers and local small businesses."
The other partnership announced this week, is with the National Urban League. The collaboration builds upon existing work with the organisation's affiliates in St Louis and Houston; helping Facebook "reach the underserved communities who need it most."
In 2019, Facebook says it will be offering "trainings in social media strategy and digital marketing at 13 National Urban League locations" in "Atlanta, GA; Baltimore, MD; Chicago, IL; Cincinnati, OH; Cleveland, OH; Houston, TX; Jacksonville, FL; Kansas City, MO; Las Vegas, NV; Los Angeles, CA; New Orleans, LA; Philadelphia, PA; and Washington, D.C."
Also, the National Urban League will be joining Facebook as a national advisor to help create new opportunities "for small businesses from underserved communities."
---
You might also like
---
More from Facebook
---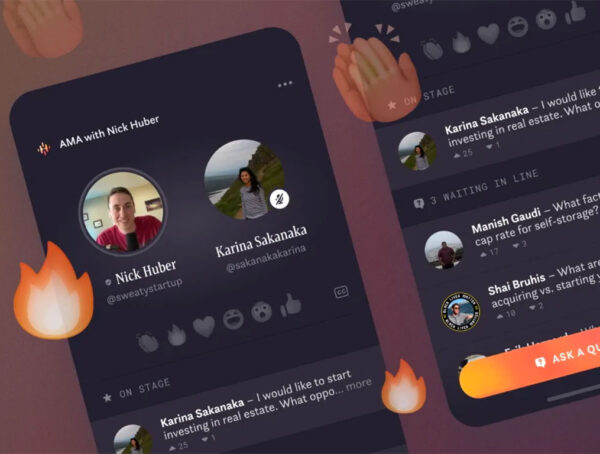 Facebook Hotline is a slightly different take on Clubhouse that puts more power in the hands of attendees who can …