Facebook has announced a new retention optimisation option that allows advertisers to target and acquire users who are more likely to be highly engaged, to increase retention on their apps. 
Finding the most engaged users to increase app retention isn't easy. Facebook says that only 10-12% of app users stay active on the app seven days after downloading an app, and only 4-5% stay active after 30 days. To help app marketers better target and acquire users who are more likely to be highly engaged, Facebook is introducing a new retention optimisation option to its Ads Manager.
The new optimisation available for app install ad campaigns will give advertisers the option to optimise for returns on day two or day seven after install. This allows them to find users who are more likely to return to their app and in turn help grow their business. According to Facebook, brands that have been testing retention optimisation really see results.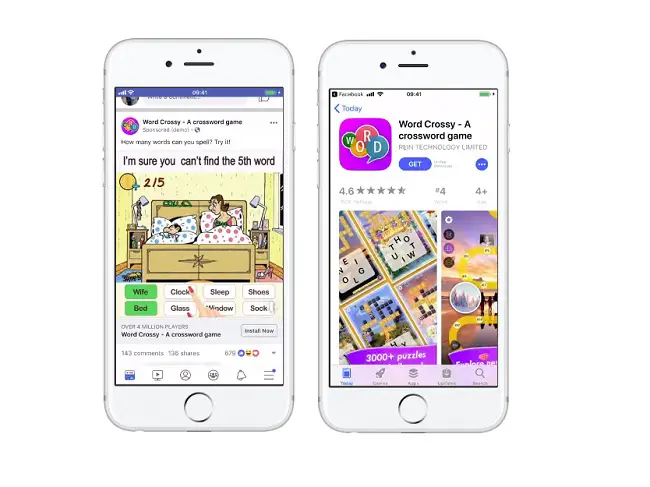 An example is Fotoable, a company that used Facebook to grow and monetise its appl Word Crossy. Zijing Yan, Fotoable's COO says, "Not only are we able to monetize our app through rewarded video on Audience Network, we can now grow our ads-based game with more engaged users through retention optimization."
Another company, Starz, also saw results using retention optimization to acquire users for its subscription-based service, with Robin Chacko, the company's SVP of Marketing, explaining that "In early tests with Facebook's retention optimization, we were able to acquire users who returned to the app more often with an approximately 42% reduction in cost per D2 retention compared to install optimization."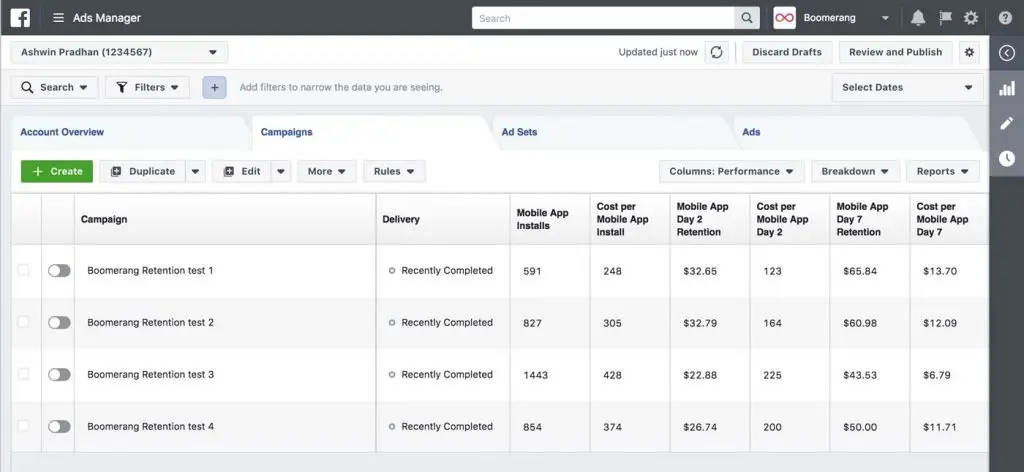 With the optimisation come four new metrics in Ads Manager, to measure the related retention performance of app install ad campaigns. The metrics will allow advertisers to measure the number of users who opened their app after installing, and of course the cost per retention. Facebook says that the retention optimisation option and the related new retention metrics in Ads Manager are now available to all advertisers globally.
---
You might also like
---
More from Facebook
---
Facebook is making it easier for businesses to manage their presence across apps, letting them schedule Facebook and Instagram Stories.