Among other announcements at at its F8 developers conference this year, Facebook also updated its Facebook Login and Account Kit giving businesses new ways to connect with users. 
In a post published by software development engineer, Olga Kuznetsova, Facebook announced that it will be adding several updates to Facebook Login and Account Kit. More notably, voice call phone number verifications, a development kit for Account Kit, interface customisation options in Account Kit, a Facebook Login button redesign, and others.
Voice Call Verification
Account Kit now gets voice call number verification in 19 locales around the world. For those users who don't receive a confirmation code via SMS, this new feature allows them to "get through the flow easier and faster."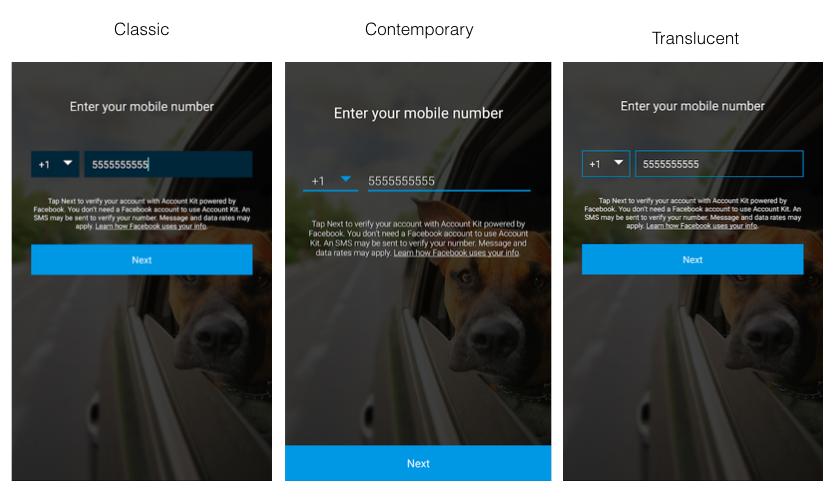 Basic Web Support
Account kit also now offers a Basic Web SDK "if you are building an experience for parts of the world where browsers without Javascript support are popular." This new feature benefits those who are using Free Basics particularly.
Account Kit UI Customization
It's now become easier to customise the Account Kit UI, so that brands can make it align better with their brand. In a post announcing the changes, software development engineer, Olga Kuznetsova, announced that "you can start by simply choosing a skin and tint information, supplying a primary color, and adding an optional background image." The new skins can be found within the latest SDKs for iOS, Android and the Web.
Improved Facebook Login Buttons
Facebook now offers "personalized buttons with customizable widths on web" that read: "Continue as [name]". Available straight away on the JS SDK it will  render a user's profile picture and name (if logged in). If a user is not logged in, the button will default to"Continue with Facebook." Kuznetsova explains that,
[quote]Pinterest has seen a 37% lift in Facebook sign-ups since implementing the new button on their desktop experience.[/quote]
The Login buttons in native and JS SDKs have also now been modernised "with rounded corners, a color update, and the option to select 'Continue with Facebook' or 'Login with Facebook.' All you have to do to use the new Login buttons, is upgrade the native SDK or JS SDK.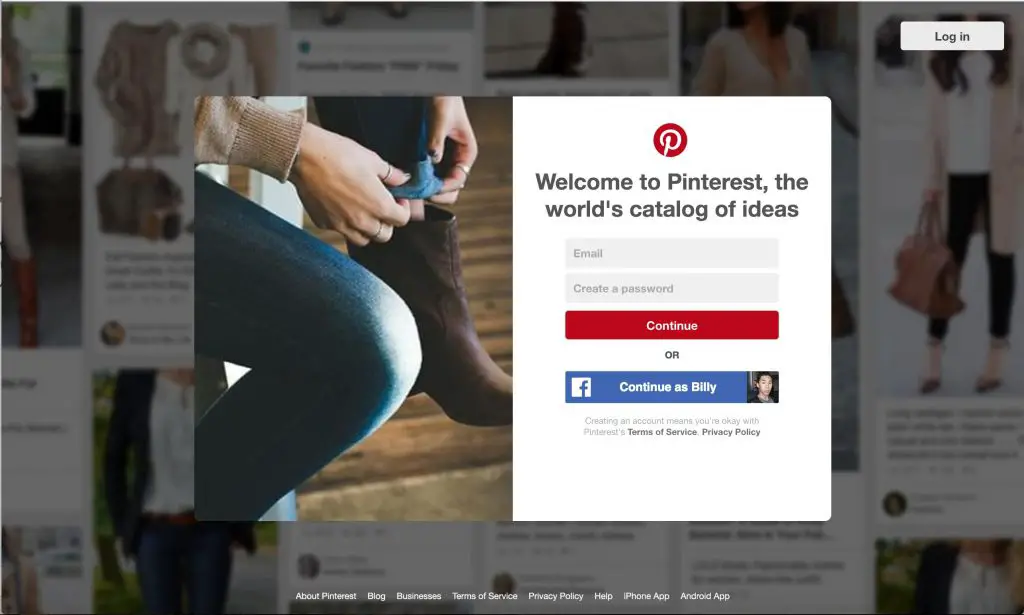 Other updates include, connecting with people across apps and bots on Messenger by recognising a Facebook-connected customer, Express Login for Android apps allowing businesses to check if a user has already signed in via Facebook. Finally, there's "Delegated Account Recovery" enabling businesses to
[quote]offer […] customers the option to use their Facebook account as a way to verify who they are when they forget their password, lose their two-factor codes, or don't want to answer security questions based on personal information.[/quote]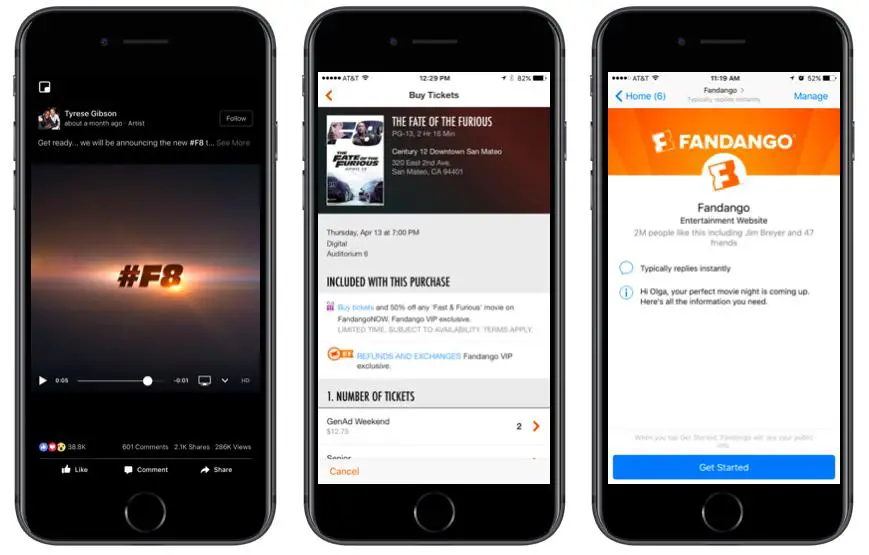 ---
You might also like
---
More from Facebook
---
Facebook has spent more than $23 million to guarantee Mark Zuckerberg's security in 2020, as revealed by a SEC filing …