Facebook has announced several new measures to help protect the democratic process during the 2020 presidential elections in the United States.
With the upcoming 2020 presidential election in the US, and the continuing investigations into its past failings, Facebook is looking to take a stand against election meddling by taking on the responsibility of stopping abuse and interference on the platform. With just over a year to go until the election actually takes place, Facebook has revealed several new safeguards that have been put in place to protect the democratic process.
For the last few years, Facebook has been busy making the necessary adjustments not to see a "replay" of 2016's shortcomings. New technologies and defenses will enable the platform to better identify new threats, shut down vulnerabilities, and crack down on the spread of viral misinformation and fake accounts.
There are various initiatives that affect Facebook's ability to fight foreign interference, increase transparency, and reduce the spread of misinformation. At face value, these are generic at best, but Facebook doesn't stop there. A recent Facebook Newsroom post reveals that transparency begins by disclosing these changes in detail for their users – with details of why and how all of the above will roll out across both Facebook and Instagram.
This update covers everything from policy alterations to combat inauthentic behaviors and the extensive use of Facebook Protect for all candidates, elected officials, their teams and other accounts.
Facebook will also look to make pages more transparent – showing the confirmed owner of a Page, labeling state-controlled media on the Page itself and in the Ad Library, and helping voters comprehend the political ads they view. This will be supported with an initial investment of $2 million to support media literacy projects. Additionally, a new US presidential candidate spend tracker will help voters uncover who is laying it on thick on social media, and why.
The most crucial piece of the puzzle, though, is the fight against misinformation. Facebook's aim to prevent the spread of misinformation, comes with clearer fact-checking labels, the ability to fight voter suppression and interference, by banning paid ads which suggest that voting is unnecessary.
---
You might also like
---
More from Facebook
---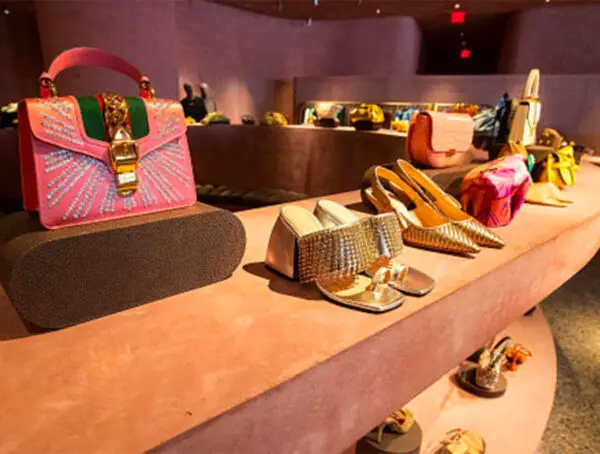 Facebook and luxury fashion brand Gucci have announced a joint lawsuit against an international counterfeiting business.