Facebook is investigating, and Twitter has blocked, Predictim, an app that helps parents vet prospective babysitters by analysing their social media activity. 
Parents who are about to leave their kid or kids alone with a babysitter really want to know if there is something they should worry about. Predictim offers a service that looks through a prospective babysitter's social media accounts to find references to drugs, violence, or anything else parents would find unsettling or undesirable. Finally, it then gives the person a score suggesting whether or whether not they may be safe to hire.
Facebook has started to investigate the app, and has revoked access to users, with a spokeswoman saying that "Scraping people's information on Facebook is against our terms of service." Facebook is investigating whether to completely block Predictim from its platform, as the company – based in California – is allegedly scraping public Facebook data to "power its algorithms."
On the other hand, Predictim's chief executive and co-founder, Sal Parsa, explains that everyone looks people up on Google or social media, "We're just automating this process" he continues.
Twitter has also "recently" actually blocked Predictim's access to its users with a spokeswoman explaining, "We strictly prohibit the use of Twitter data and APIs for surveillance purposes, including performing background checks."
She also added, "When we became aware of Predictim's services, we conducted an investigation and revoked their access to Twitter's public APIs."
Facebook and Twitter aren't the only two platforms that have had to take such measures lately. LinkedIn is actually in court with HiQ. The service used public LinkedIn data to populate its own database. A California court has so far ruled that HiQ was allowed to make use of the data.
---
You might also like
---
More from Facebook
---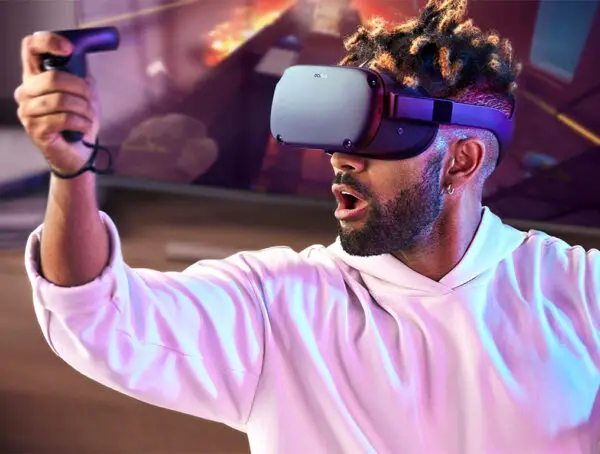 As VR content expands beyond gaming, Facebook is bringing support for subscriptions on the Oculus Quest platform.