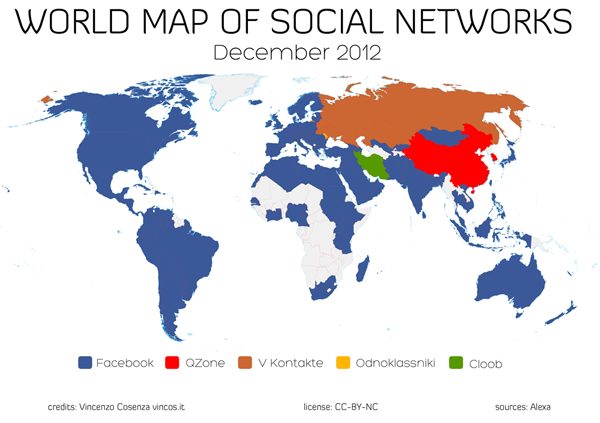 Facebook has reached the 1 billion users milestone, we have all heard that.
What is interesting to look at is how Facebook keeps moving a step closer to world domination as it continues to outperform local social networks.
Facebook is now the #1 network in all but 10 countries! And in these countries, it only has 4 competitors!
QZone (China and South Korea)
VKontakte (Russia and some parts of Eastern Europe)
Odnokassniki (Moldova)
Cloob (Iran)
It is quite interesting to note that censorship in these countries probably benefits to the local platforms.
You might also like
---
More from Facebook
---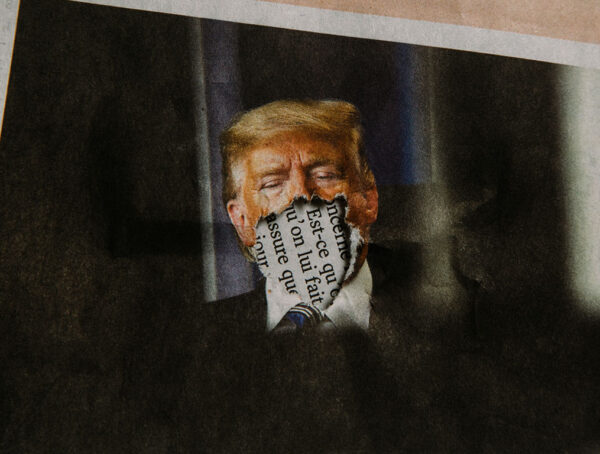 Following the recent events in Washington DC, Facebook CEO Mark Zuckerberg has announced an indefinite ban on Donald Trump from …