Facebook announced yesterday the launch of a new page named Newswire, which will serve as a news aggregator, in collaboration with Storyful.
If you connected the dots during the past months, you could see that Facebook was targeting the media world, with its attempt to serve as a powerful news resource.
First it introduced Trending Topics that were informing us in real time about the most discussed topics. And since we're talking about Facebook, these topics were indeed the most discussed topics on the Web.
Then it tweaked the news feed algorithm in order to promote news stories and especially high quality content of trusted sources. And now it takes it a step further by introducing Newswire, its own news resource, a Facebook Page that collects the most popular stories to read, with the valuable help of Storyful, a news agency that serves as an aggregator of popular content that is verified by journalists.
According to Storyful:
[quote]FB Newswire is a resource that's designed to make it even easier for you to find, share and embed original, newsworthy content from Facebook in the media you produce. Look forward to first-person photos, videos, and status updates posted publicly on Facebook from the front lines of newsworthy events around the world which have been selected and verified by Storyful's editorial team.[/quote]
What's more, according to Andy Mitchell, Director of News and Global Media Partnerships for Facebook:
[quote]Publishers are seeing the results of our commitment, with referral traffic from Facebook to media sites growing more than 4x in 2013, and we're excited to deepen our relationship with media organizations and journalists in the days to come.[/quote]
Is Facebook imitating Twitter?
Although we usually discuss how Twitter copies Facebook, this time the roles are reversed, with Facebook being 'jealous' of the real-time effect that Twitter has when it comes to breaking news.
Hence, by taking advantage of its popularity and by starting a strategic collaboration with Storyful, Facebook hopes to become a valuable ally both for media publishers, but also for readers that want to be informed on current and verified news.
Is Facebook capable then of becoming our first news source when it comes to breaking news?
It depends on the way they'll use from now on the Twitter account they created for Newswire!
Related Stories:
You might also like
---
More from Facebook
---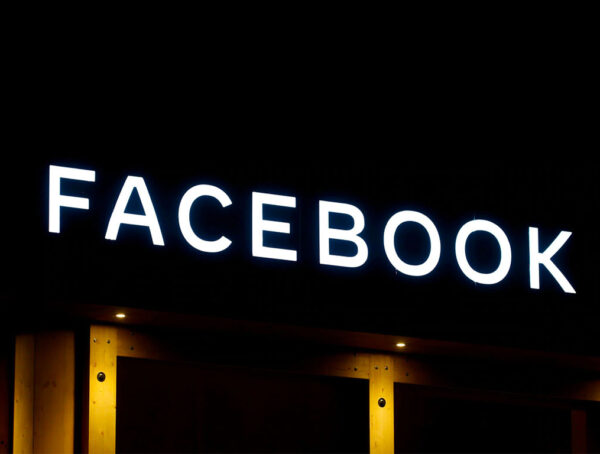 Facebook is to begin testing a new brand safety options, including new Facebook Ads topic exclusion controls for a small …