So your business is on Facebook. You launched your page, defined your content mix and your tone of voice and you started posting. Things are going well and you are seeing engagement starting to happen on your page. Some new fans are liking your page, some of them like your posts or even comment sometimes. But you want more, right?
You will want to consider advertising your page and its content on Facebook. It's not that difficuly and it something you really can manage yourself. You will just need to know what you are doing and what type of ads you should use.
To help you with this task, Jon Loomer compiled this great glossary infographic so you know what each term really means.  Read carefully, this will really help you know what you are doing and avoid many pitfalls.
Do you feel more confident with managing your Facebook ads now?
Related Stories:
More from Facebook
---
1.2K
The ability to remove – or "unsend" – messages on Facebook Messenger has finally gone live for users in Poland, …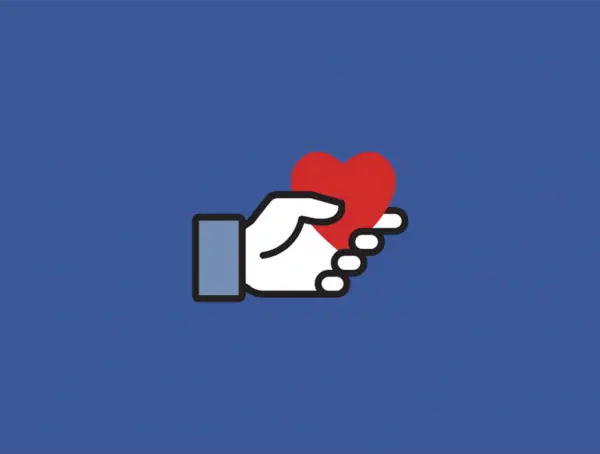 1.6K
Over $1 billion has been raised through Facebook's Fundraisers and donate button since they were launched in 2015.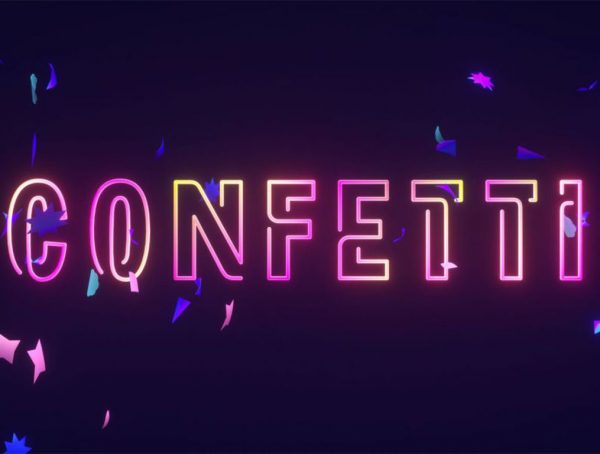 1.7K
Confetti, the trivia-style live interactive quiz show that started out on Facebook Watch will now be getting a UK version and …
Editor Picks
---