About a week ago, Facebook surprised everyone when it announced it had acquired Wit.ai, a platform used by developers to get structure data from speech (voice recognition technology.)
Since then, many, including us, have been wondering what the possible application of voice recognition technology would be on Facebook. Well it seems that the first answer came from Messenger.
As part of its latest update of Messenger, Facebook has begun testing a new voice transcription feature that allows users to read automatic transcripts of voice message left by their friends.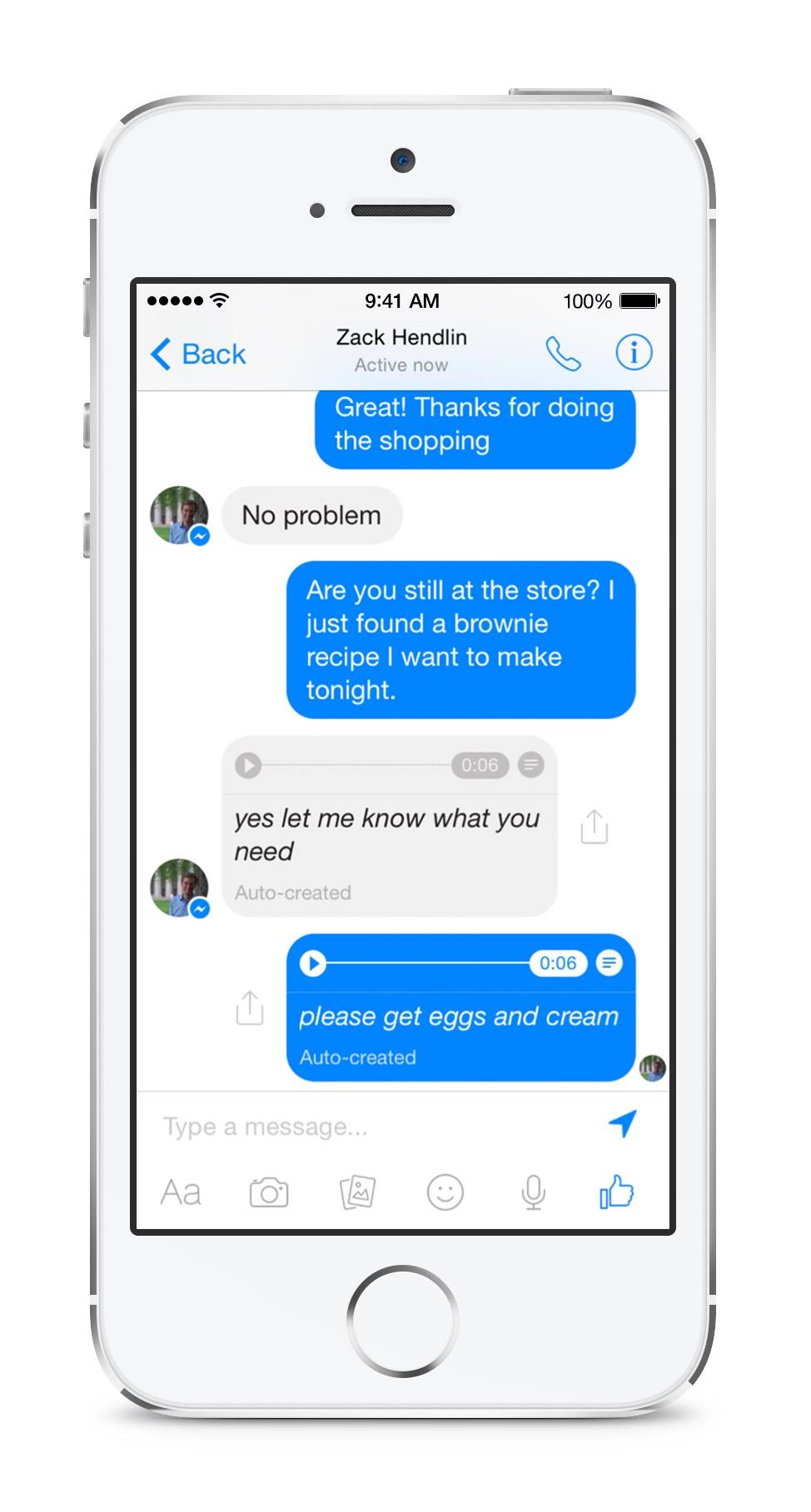 David Marcus, head of Facebook's Messenger team, announced:
[quote]This new in-development feature allows users of the Facebook Messenger app to read transcripts of voice messages instead of listening to them. So, for example, if you're at a concert or in a meeting, and would prefer to read a voice clip from a friend, you now can if you're part of the small test we're rolling out."[/quote]
As per his announcement, we understand the feature is being tested among a small group of users before its official launch, soon I presume.
Facebook Messenger has allowed users to send and receive voice messages since a couple of years ago, without really being of great interest to users. The new in-development feature could potentially bring it back in the spotlight, as the app reaches now over half a billion users worldwide.
Related Stories:
You might also like
---
More from Facebook
---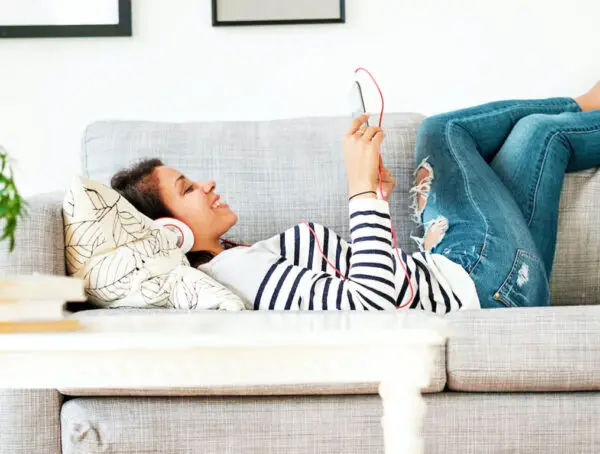 Facebook has announced Dynamic Ads for Streaming - a new ad solution that will help streaming brands highlight their content …