After announcing a new set of features for publishers yesterday, Facebook shows some more love for page admins as the platform introduces a new call-to-action button that will help Pages drive business objectives.
There are 7 different call-to-actions from which you can choose the one most suitable for your objective. The button takes place on top of your page, next to the LIKE button, right at the forefront of your Facebook presence.
Page admins can select from a group of 7 call-to-action buttons — like Shop Now or Sign Up — to add to the top of their Page. The seven calls to action available are:
– Book Now

– Contact Us

– Use App

– Play Game

– Shop Now

– Sign Up

– Watch Video
When you decide on which button to setup, Facebook will only ask you where that button should redirect. You can set a website, a mobile site and even decide where people seeing your button from iOS and Android will be redirected to (it could be a mobile app for example.)
Of course, Facebook did not forget to add a counter that will keep a record on every actions users have taken on your button.
Facebook has been testing the new call-to-action button with Dollar Shave Club, an online retailer, and it seems it was successful in helping its customer acquisition efforts, according to Brian Kim, Diretor of Acquisition:
[quote]Over the course of a three-week test, the Sign Up call-to-action button delivered a 2.5x higher conversion rate versus other comparable social placements aimed to drive new user acquisition.[/quote]
The call-to-action feature will roll out in the US over the next few weeks and worldwide next year. But as you can see WeRSM already has the button enabled.
Related Stories:
You might also like
---
More from Facebook
---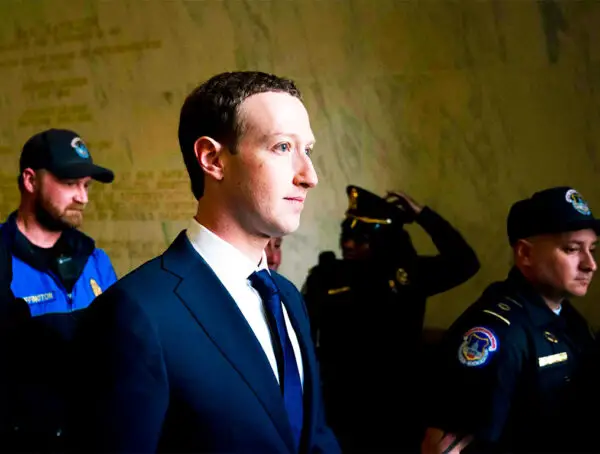 Facebook has spent more than $23 million to guarantee Mark Zuckerberg's security in 2020, as revealed by a SEC filing …