Facebook is accepting applications from Offline Conversions partners for its Facebook Marketing Partners program.
Facebook's Offline Conversions is a tool that allows advertisers to measure, target, and optimise ad campaigns based on offline events or transactions. Offline Conversions partners are the companies that help advertisers use the tool to "seamlessly integrate offline data into their marketing campaigns with no technical resources necessary."
Following the introduction of a Brand Safety Certification for Marketing Partners recently, the Facebook Marketing Partners program is now accepting partner applications in the new Offline Conversions category. Interestest parties can apply here as long as they meet certain criteria.
They operate proprietary technology to onboard first-party data

They don't just do media buying on behalf of advertisers
They don't onboard third-party aggregated data

They have built to Facebook's Offline Conversions API

They don't just use the file upload User Interface

They follow Recommended Data Practices (RDP) to be eligible for Offline Conversion Optimization – this includes timestamp accuracy down to the minute and uploading data sets at least once per week.
They measure success with their solution as demonstrated by a number of active clients and tracked Facebook ad spend
They produce an Offline Conversions setup guide – mainly for partners with a self-serve model – a marketing one-sheeter, and video demo
Further scale, quality, client number, compliance, technical, and other requirements and resources related to each are available on the relevant Facebook Business page.
---
You might also like
---
More from Facebook
---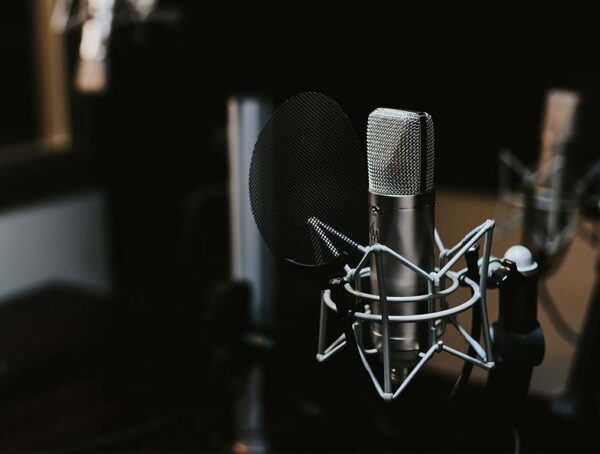 Facebook has announced several new audio features, tools, and monetization options to capitalize on the audio chat trend.