Like most Social Media marketers you have probably come across the need to set and manage an advertising campaign on Facebook. In fact, as Facebook is growing, and as organic reach has drastically decreased over the past few months, it is now almost a necessity to know your way around Facebook advertising in order to ensure your content reaches your target demographic.
Creating a campaign, mapping your audience and setting up your budget is quite straight forward and easy to do on Facebook. It is when it comes to decide on what type of bidding you should use that things get a little more complicated.
Unless you are a trained digital advertiser, the terminology is not always easy to understand. And with that, it is not always clear what each type of bidding will actually bringing terms of results.
The following infographic designed by Nanigans, a Facebook Strategic Preferred Marketing Developer, is hoping to demystify the terminology of Facebook advertising.  The infographic shows the differences between CPM (cost per 1,000 impressions), CPC (cost per click), oCPM (optimized CPM) and CPA (cost per action).
Key Points To Remember
– Use CPM bidding when your objective is to reach as many users as possible
– Use CPC bidding when you aim to maximise the number of clicks on your ad
– Use oCPM to let Facebook optimise your budget based on what you are trying to achieve
– Use CPA to only pay when users take a specific action like Page likes, Offer claims, link clicks or app installs
Related Stories:
More from Facebook
---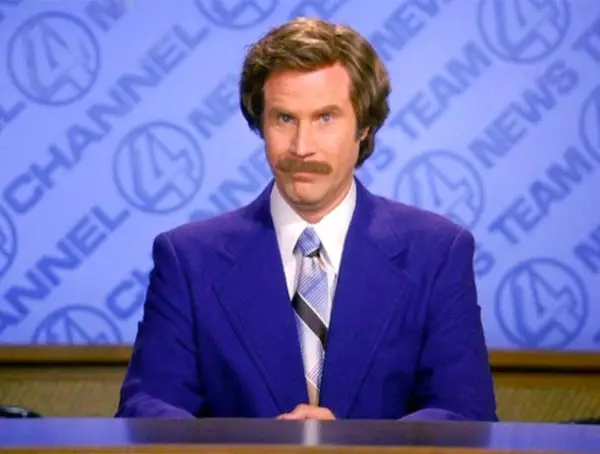 Facebook has announced that publishers in Denmark, Sweden, Norway, and Finland can now register their news Pages on the platform.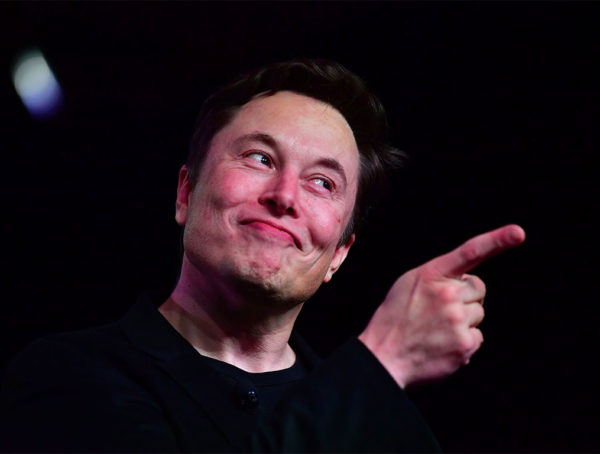 Elon Musk, a long time Facebook critic, tweeted out that people should #DeleteFacebook, saying the platform is "lame."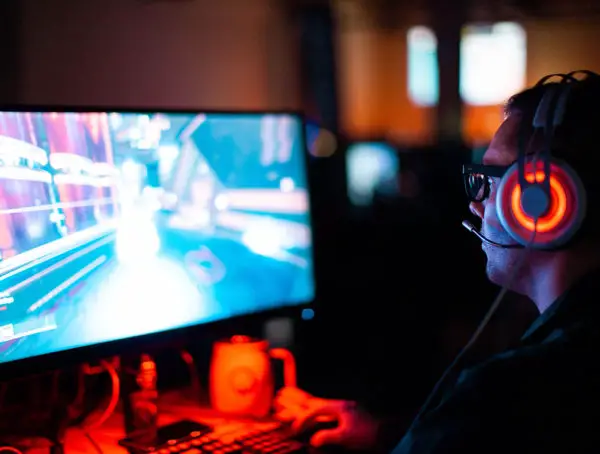 Facebook announced a new toolkit to help gaming creators build more positive, supportive, and inclusive communities on its platform.
Editor Picks
---