If you can't copy it, then you should buy it. That seems to be Facebook's mantra. But it seems Facebook's latest acquisition is among its most interesting to date.
First of all, it went almost completely under the radar, until Variety picked up the story. But it's also fascinating, because Fayteq specialises in manipulating videos, and more specifically in adding and removing objects from existing footage. Fayteq is mostly known for creating plugins for Adobe's After Effects, and the use of tracking data to identify objects, so that video editors can then remove them or alter them.
Yes, this is cool stuff! And we can think of a couple of applications when it comes to Facebook. First of all, Fayteq can be particularly interesting when it comes to Live videos. Imagine the possibilities – i.e. the engagement factor, if users are given a way to magically add objects to their videos. And no, we're not talking about stickers.
It can be a great tool for content creators. Video content producers are already given an array of features to use, in order to enhance their creations – but imagine an enhanced toolset like that, which could potentially attract even more content creators on Facebook.
Last but not least – AR. We have already reported that Facebook has its own AR product in the pipeline, but this could further enrich the experience for its users. Cool stuff indeed!
---
You might also like
---
More from Facebook
---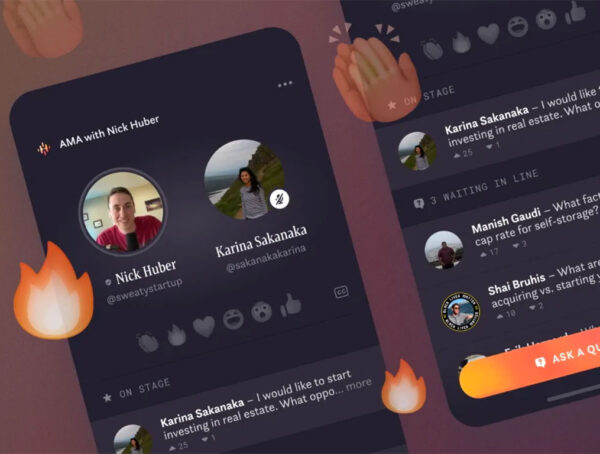 Facebook Hotline is a slightly different take on Clubhouse that puts more power in the hands of attendees who can …