Expedia, a leading online travel company, has virtually reconstructed 7 world famous monuments and shares the amazing results in a series of GIFs.
It's like stepping back in time. Using GIFs, Expedia is showing us how some of the world's most fantastic ruins looked like in their original builds. The animated GIFs, produced by Neomam, show a "step by step" digital reconstruction of seven monuments: The Parthenon in Greece, the Nohoch Mul pyramid in Mexico, the temple of Jupiter in Pompeii, Hadrian's wall in the U.K., Luxor temple in Egypt, one of the temples of Area Sacra di Largo Argentina in Rome, or the pyramid of the Sun in Central Mexico.
I love the idea as it not only helps to educate people on these ancient wonders, the GIF format makes it very shareable on social media. What do you think?
1. The Parthenon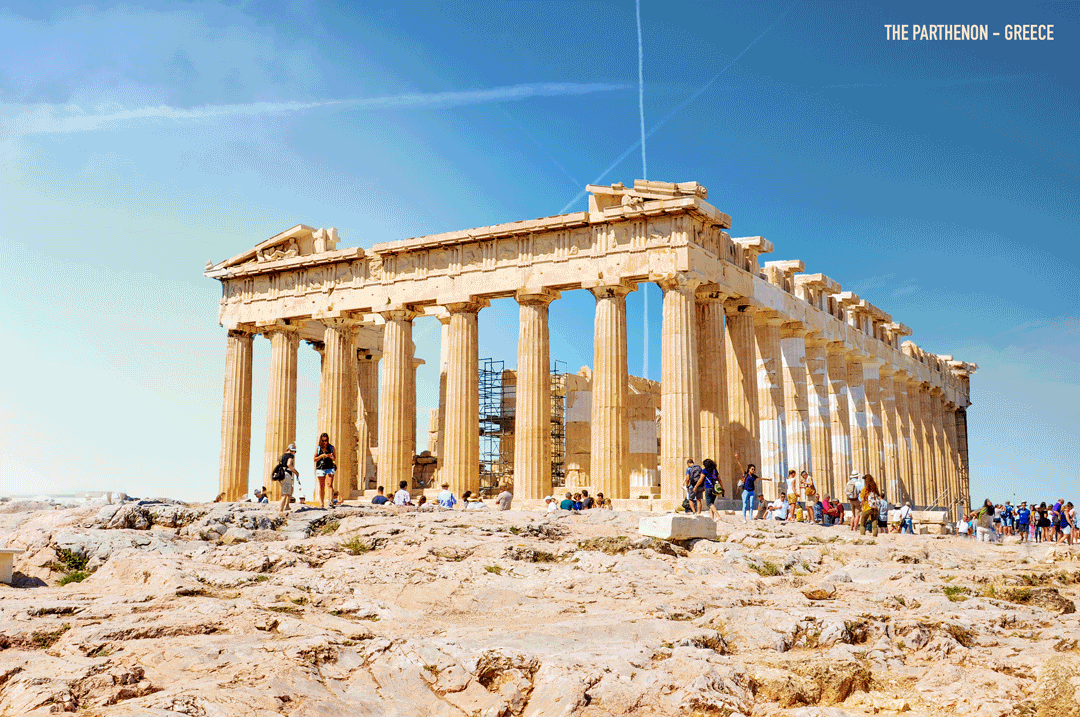 2. Nohoch Mul Pyramid (Coba)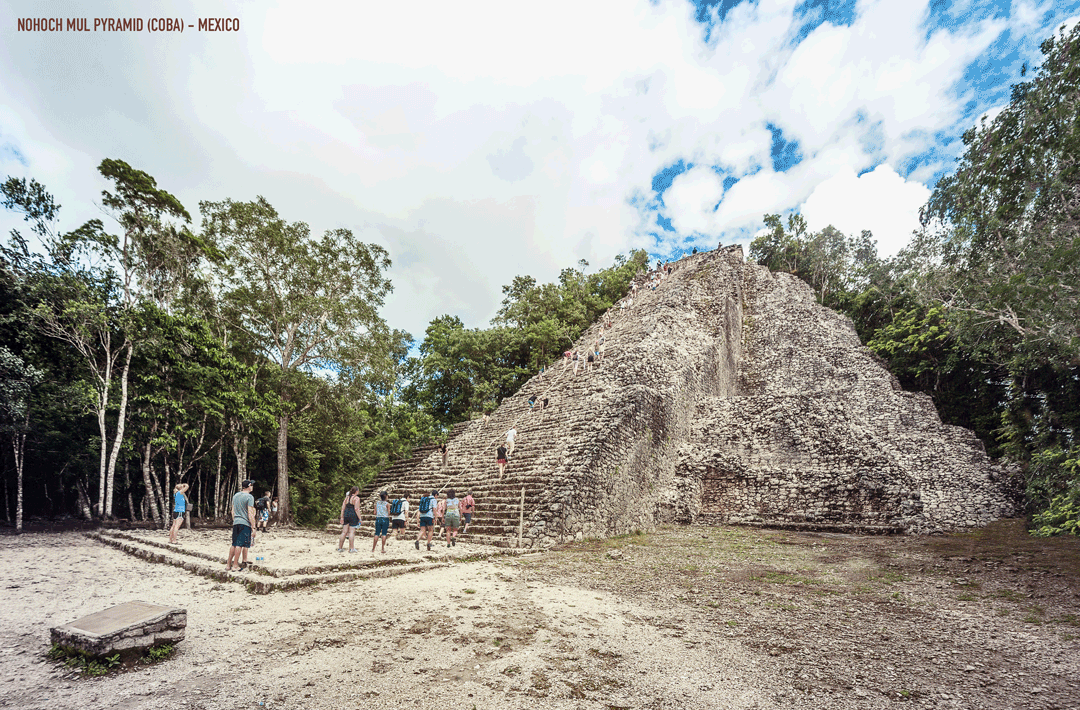 3. Temple Of Jupiter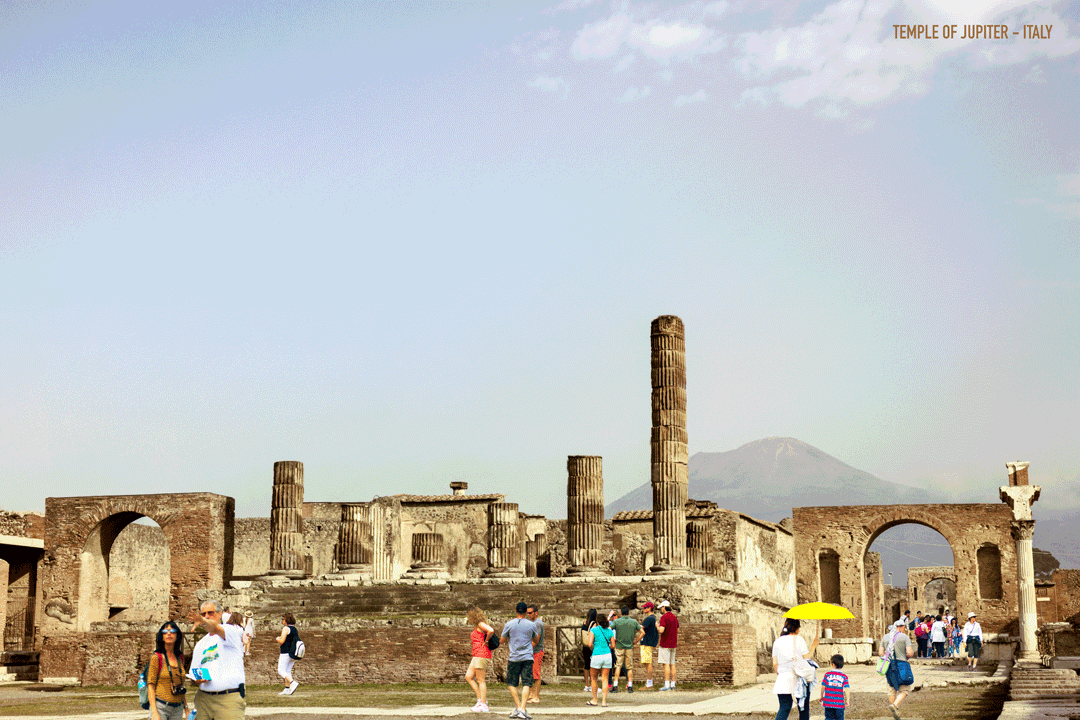 4. Hadrian's Wall (Milecastle 39)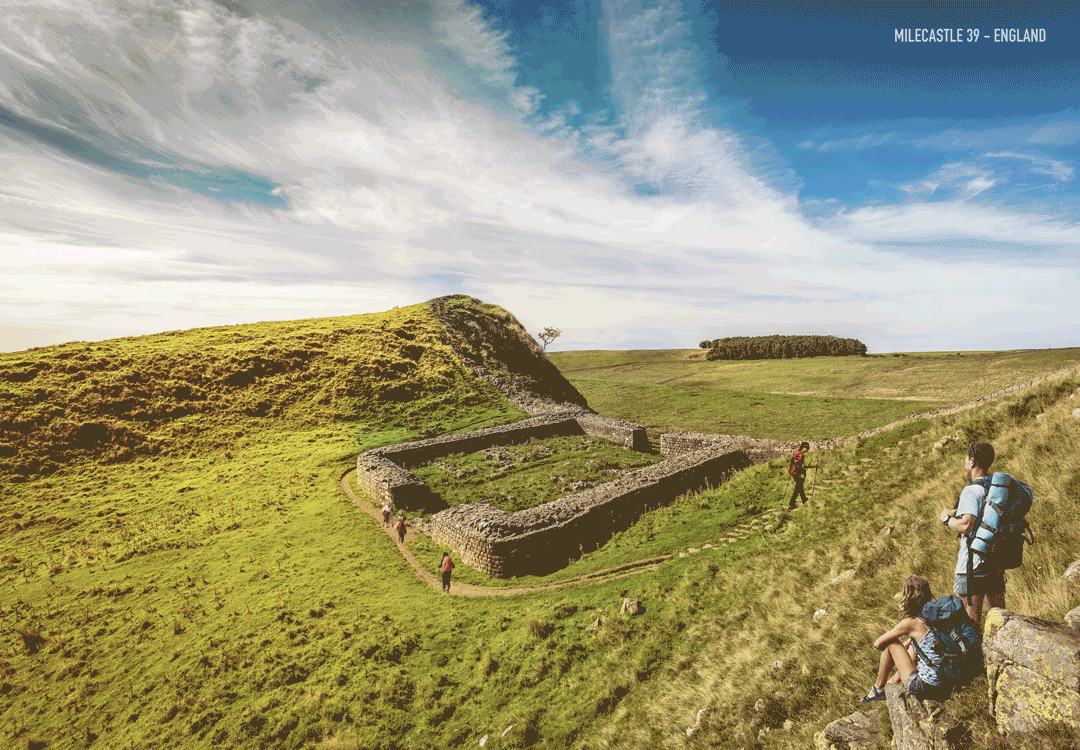 5. Luxor Temple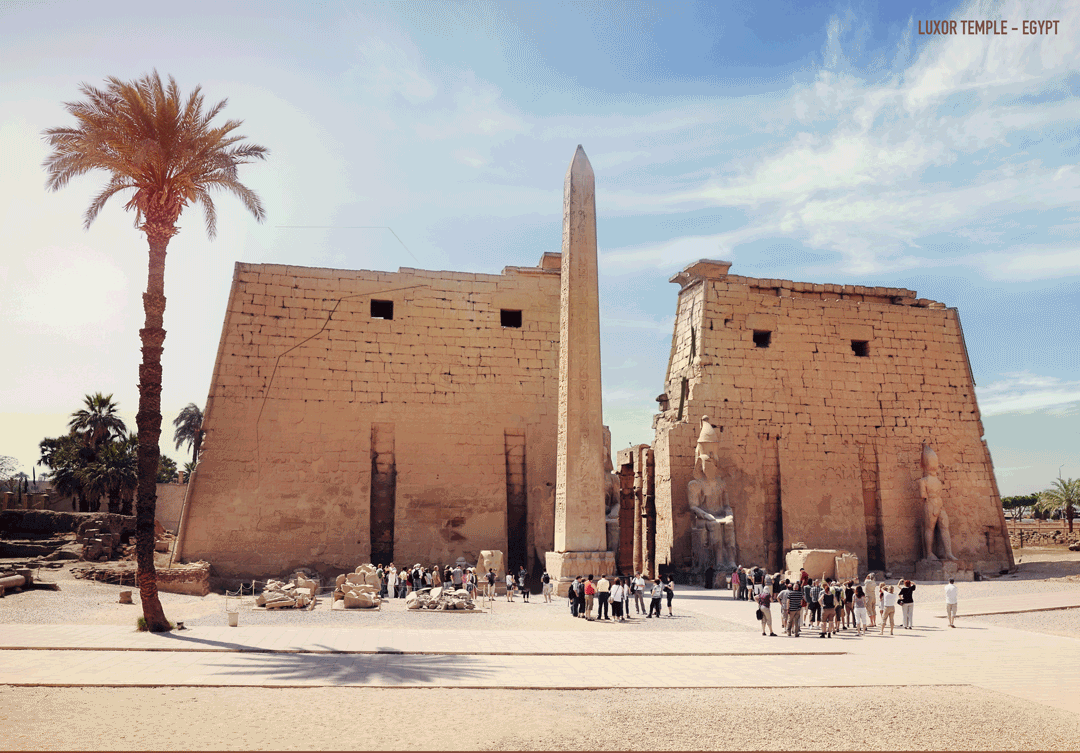 6. Area Sacra Di Largo Argentina – Temple B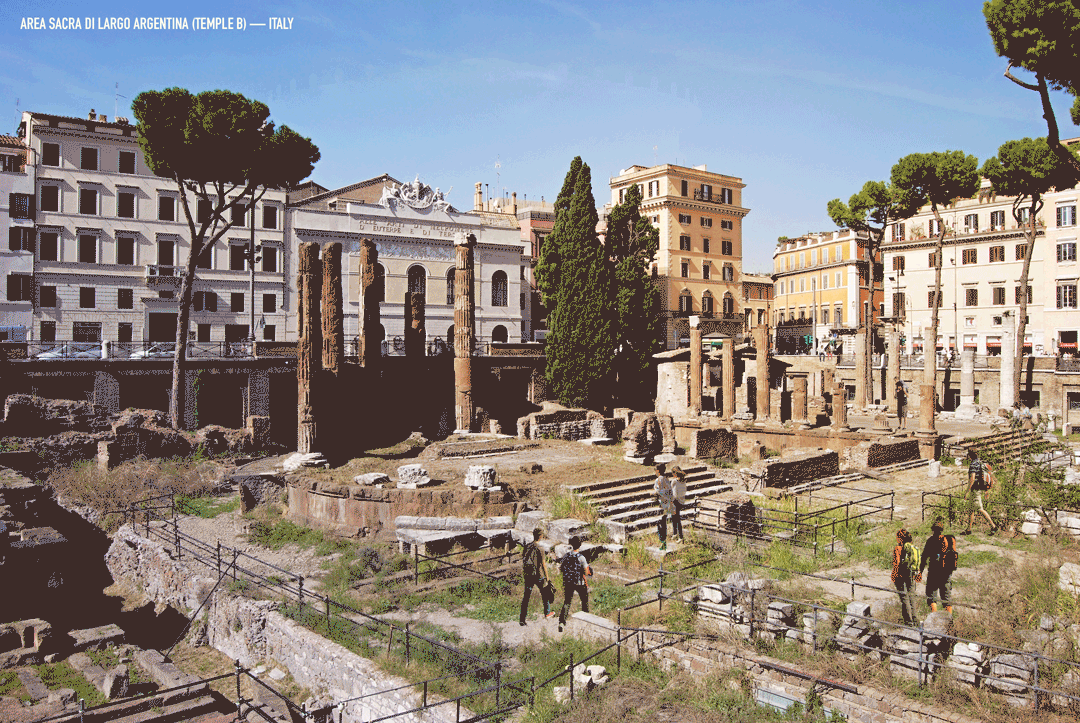 7. The Pyramid Of The Sun – Teotihuacán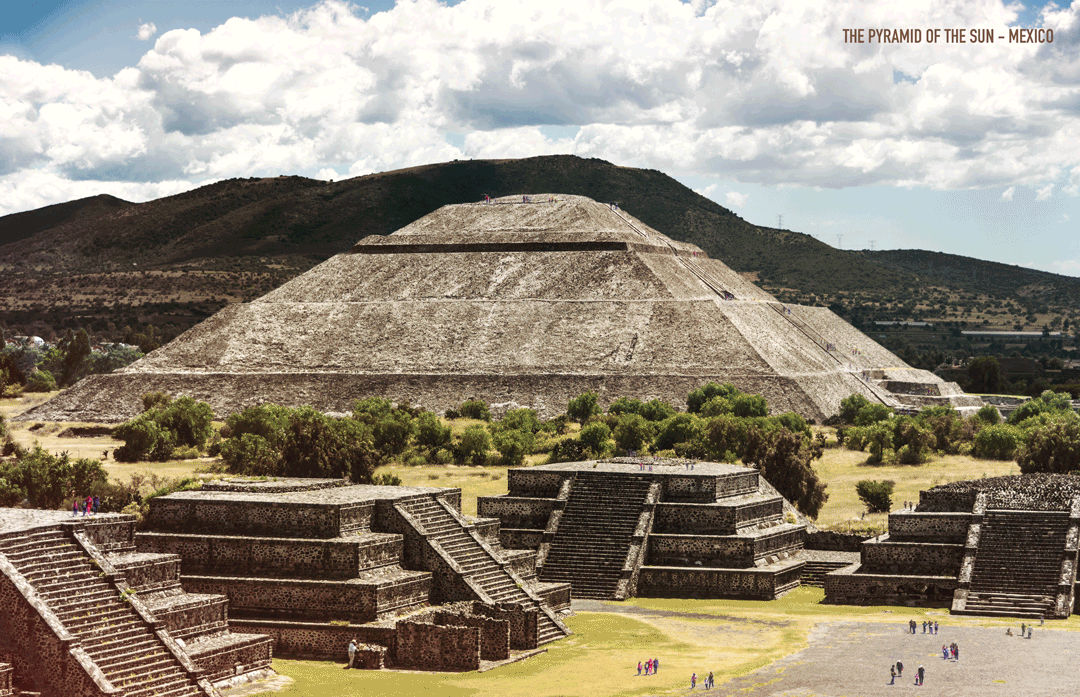 ---
You might also like
---
More from Creative Campaigns
---
Perfect to "play at home," Play-Doh is launching Play-Doh For Adults, more commonly known as "Grown-up scents."