Whitney Wolfe, co-founder of the know world-known dating app Tinder, left the company she started with Justin Mateen after launching a sexual harassment lawsuit against her colleagues (funny thing for a dating app company, no?).
A few months later, Wolfe is planning to harm even more her ex-company, as she is getting ready to launch Bumble, a new social dating app, that will "change the rules of the game!"
Bumble is a dating app, like Tinder in fact. But the new player (see what I did there) claims that it will offer a much better experience than Tinder, offering "everything you've always wanted from a social discovery app", while taking out everything you did not want i.e. the dodgy guys and their strange sense of pick-up lines – no need to show you examples, you can find them all over the web, right?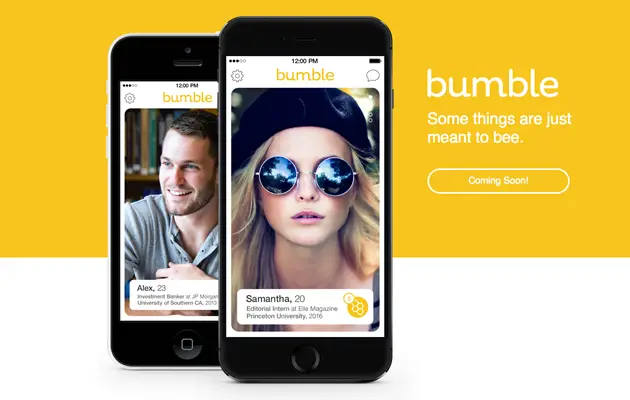 According to the app's Facebook page:
[quote]We're changing the rules of the game! Bumble is an exciting, new place to meet people. It's everything you've always wanted from a social discovery app with none of the things you don't. Bumble suggests matches based on more relevant signals than other apps. So stop wasting time finding tons of dead end matches on other apps and switch to Bumble![/quote]
The app website also shows photos of the app, which seems to use more detailed information than Tinder, including job position, company, college, and the year you graduated. These information may not give the full picture but they will certainly help bring more quality in the profiles shown in the app.
I'm interested in your own experiences with Tinder, and to find out you opinion about Bumble and how Wolfe and her team think they will "change the rules of the game."
Related Stories:
You might also like
---
More from Reviews
---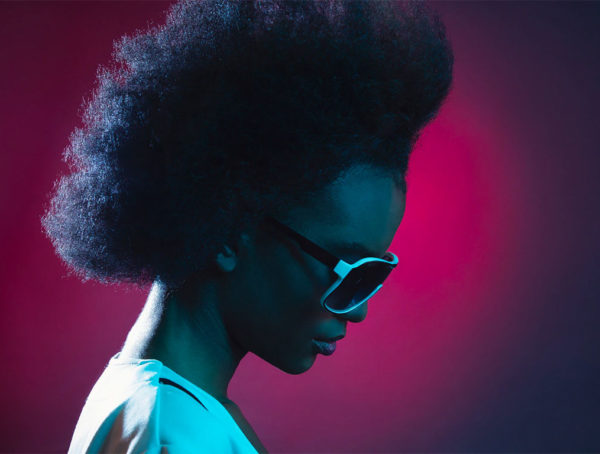 Adobe has released the latest version of Photoshop which now uses AI and additional algorithms to handle complex selections like …