With more than 230 million active users worldwide, Twitter is one of the leading social media platform. OK, you know that as you propbably are using it every day, like another 100 million daily users!
But did you know that 5,700 tweets are sent every second or that despite a fast growing ad revenue, Twitter is yet to be a profitable business?
This great infographic from Brickfish will tell you about these and introduce you to  some more amazing Twitter statistics, facts and figures/

Related Stories:
More from Twitter
---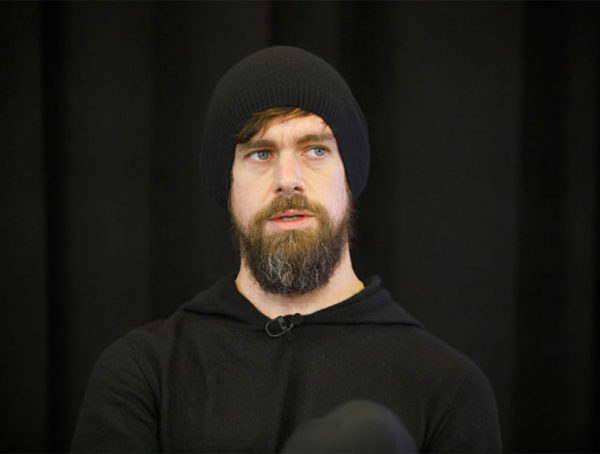 Twitter CEO Jack Dorsey sat with Wired for a video Q&A in which he explained that there "will probably never" …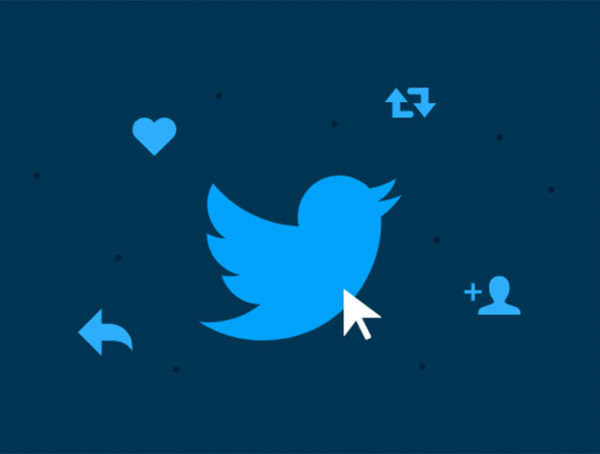 During a presentation at CES, Twitter revealed a new feature under development that will let users define the organic audience …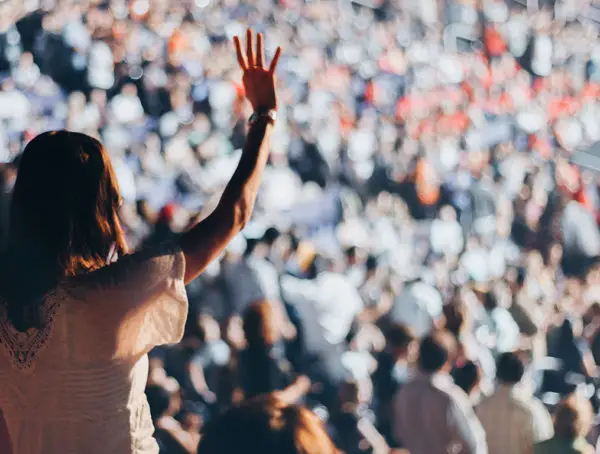 In a surprise move, Twitter is removing its Audience Insights page from Twitter Analytics at the end of this month.
Editor Picks
---