When reviewing your Facebook campaign's data and comparing it to data from third-party tools such as Google Analytics, you notice a mismatch. Why is this so?
The way each tool attributes conversions cause this discrepancy. In this tutorial, we' ll explain how Facebook attributes conversions to your campaigns. Firstly, let's define what a conversion is.
What Is A Conversion
A conversion is an action performed by a visitor on your website or app that you deem to be significant. A conversion can be anything from a sign up to your newsletter list, to a purchase of a product or service. To track conversions, you need to implement the Facebook Pixel on your website, or the Facebook SDK in your app. When you set up a campaign to display your ads to your target audience, Facebook will let you know which action (conversion) has been performed by people who viewed and/or clicked on the ad.
Based on this, Facebook differentiates conversions into two types; view-through and click-through.
View-through conversions
This type of conversion is performed by someone who sees your ad and performs an action that is important to you. The standard attribution window for this type of conversions is one day.
Click-through conversions
This type of conversion is performed by someone who clicks on your ad and then performs a valuable action on your website. The standard attribution window for this type of conversions is 28 days.
By default, Facebook uses the 28-day click and 1-day view attribution window. This configuration attributes conversions that happened one day after someone viewed your ad and 28 days after someone clicked your ad. Have in mind that the conversions reported are unique.
So, Why The Discrepancy?
When you compare the conversions between Facebook and Google Analytics, you will see that they report different numbers. The reason is that Google Analytics reports conversions on the day they occur, while Facebook attributes them to the day an ad was viewed or clicked.
Here is an example:
On Monday, a user clicks on your ad, lands on your website but doesn't convert. On Tuesday, the user performs a Google search, visits your website and then converts. When analysing your data, you will see that Google Analytics will attribute the conversion to the search on the day it occurred (Tuesday) while Facebook will attribute the conversion to the day that the user interacted with the ad, which was on Monday. Facebook does not "acknowledge" the existence of other channels, thus cannot attribute the conversion to channels other than itself.
Channel misattribution (along with conversion time) is very common, that is why you need to be aware of it and act accordingly. To illustrate the magnitude of the issue, we analysed 17.000 transactions from an e-commerce client and saw that Google Analytics does not recognise 21% of Facebook clicks in their conversion path, because these clicks were attributed to mobile device paths that did not end with conversions.
Changing The Attribution Window
Although Facebook reports conversions on the 28-day click and 1-day view attribution window, you can adjust it to your needs. To do so, go to the Ads Manager and in the performance column, select "customise columns" and then choose the combination you need for your analysis.
You can change the attribution window to show conversions that occurred during a 1-day, 7-day and 28-day view and click attribution.
Depending on the campaigns you are running, the product and the length of the customer journey, you should consider adjusting your attribution window accordingly.
For example, when using Facebook Ads to promote expensive products such as furniture, where the user will need more time to reach a decision, you should consider a 28-day click attribution window. When promoting an app or lead magnet, you may want to opt in for 1-day click since the promoted product doesn't require a lot of time for them to decide whether they are interested or not.

---
You might also like
---
More from Experts Talk
---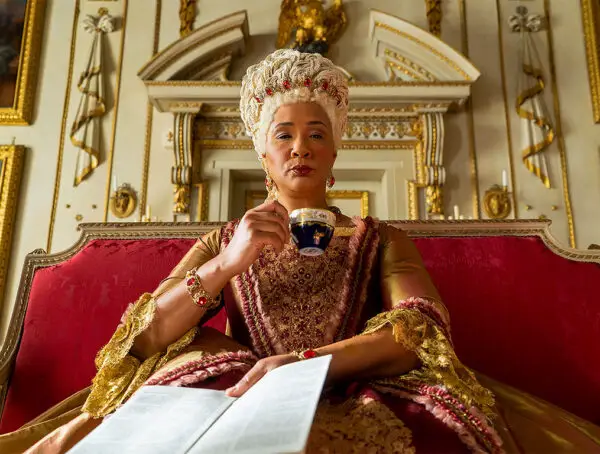 A new musical could soon come to life on TikTok, WhatsApp users are flocking to Signal and Fiverr will run …