Why fix something that isn't broken, or waste time churning out new content day after day across your channels? Well, you might not have to. If you have a solid understanding of 'evergreen content,' that is.
So, for those of you unfamiliar with the 'buzzword' or just unsure of how to bring it to life in your content strategy, let's first get down to basics; what it is, how to create it, and how to keep breathing life into it.
What is 'Evergreen Content'?
According to the Direct Marketing Institute " evergreen content is search-optimized content that is continually relevant and stays fresh for readers over a long period of time – as the name implies."
In simpler terms, evergreen content is content the outlives its publication – resulting in the growth of traffic over time. And while the definition 'technically' applies to all forms of online content – social media included – you'll need to think of evergreen social slightly different. For instance, think of social media as a supporting actress in a film starring long-form content. Dramatic? Perhaps. But the truth is that – even in 2018 – long-form content (content with 500+ words) lives on.
It enables us to 'add value' to the lives of our consumers, readers, or etc. But what are some of the perks of evergreen content for publishers? Higher online visibility, an increase in social shares, and backlinks – that if done properly will result in higher website authority.
But we aren't here to talk SEO. What we need to understand is why?
Why Are People Demanding More Long-Form Content?
Newsfeeds are saturated, and the 400 hours of video uploaded to YouTube, and 527,000 photos are shared to Snapchat EVERY minute should be an indication. But the REAL name of the game is 'value.' People want to consume content that adds value. As subjective as this might be, Google Trends provides more insight from 2017, that helps shape our content strategies in 2018. People wanted to know 'How'.
How do wildfires start? How much will the wall cost? How to help refugees? And many, many more.
So what does that mean for the content we produce? We need to answer them and educate them on "how," shaping how knowledge, products, and brands, can add value to their lives. And according to the data on Google's top 10 results and Neil Patel, people are increasingly showing an allergy to short content (unless you have got a very authoritative domain).
But, as I'm sure you've heard a thousand times over, the focus shouldn't be purely on selling yourself, it's about solidifying the idea that your content should ALWAYS be consumer focused.
Nonetheless, while it may be pretty hard to add the same value as long-form content, but in 280 characters, or with an algorithm working against you, the opportunity to produce evergreen content on social media lies in two things:
How you creatively execute or depict said 'value,' and how you approach your call to action/where you direct your traffic.
How Can You Shape Evergreen Content In Your Favour?
Understanding what is and isn't evergreen content will do the trick! First off, with the definition above in mind, evergreen content should NOT have an expiration date. Therefore, news articles, statistics likely to change/go out of date, seasonal content, and trend-focused content don't cut it. Conversely, lists, top tips, "How To" guides, encyclopedia-esque entries, product reviews and videos, and other such formats do!
Videos can be especially effective when you need to illustrate 'how-to,' or showcase a product, and they also happen to be on-trend for media consumption in 2018!
Next week I'll take this even further with some top tips to on crafting the perfect evergreen content for your brand or client.
---
You might also like
---
More from Experts Talk
---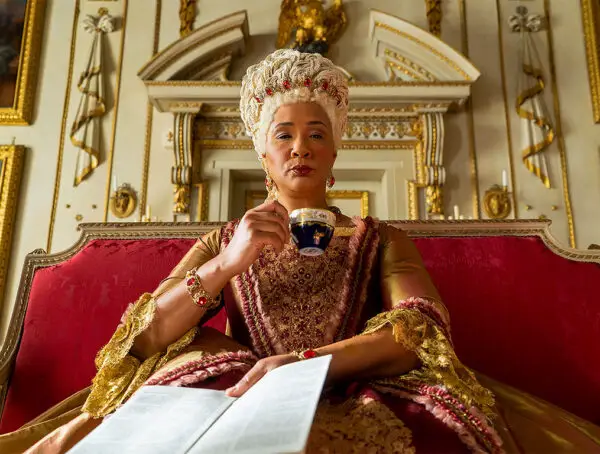 A new musical could soon come to life on TikTok, WhatsApp users are flocking to Signal and Fiverr will run …