A lot of discussion has been happening around the effect of Facebook's adaptive News Feed algorithm, and the "echo chamber" effect it  may cause. In fact, the past couple of months, platform updates and apps attempted to address the issue with a series of announcements and products.
One such app is the EscapeYourBubble Chrome browser Extension that saw the light of day a couple of weeks ago, after the US election results. Rather than work against fake news, EscapeYourBubble works by enhancing your Facebook News Feed experience, by bringing scholarly, positive articles, and content that exposes the "other side of the coin."
EscapeYourBubble works by replacing ads, articles, and images that shed your political opponents in a positive light – promoting mutual understanding and respect for voices that don't necessarily coincide with yours.
Upon visiting the website, you will be asked to sign up and choose whether you want to better understand your ideological opponents, be it Republicans or Democrats. From that point onward, EscapeYourBubble will take care of the rest, and hopefully in a short amount of time you will be more understanding of the problems and considerations of people from other ideological standpoints.
➡️ Click here to sign up for EscapeYourBubble
---
More from Reviews
---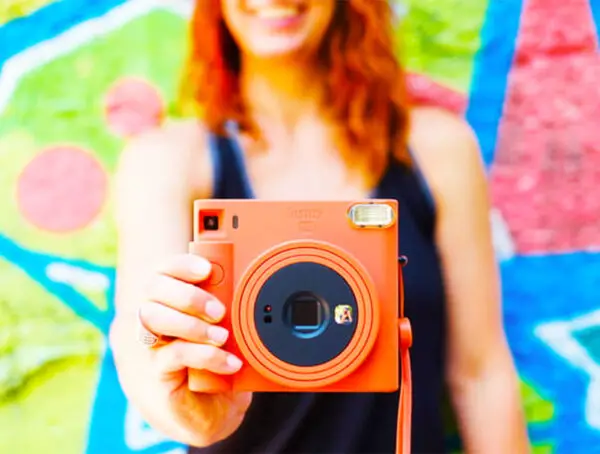 Fujifilm is making shooting analog instant-film easy and highly pleasurable with the new Instax Square SQ1.