The Emmys are back, and so is all the special content that come with them. This year, catch Entertainment Weekly, IMDb and People with live streams… on Twitter. 
A Facebook Live telethon might have been nominated for an Emmy this year, yet it's Twitter that will feature all the fun from the Emmy Awards on September 17, with live updates and other goodies to viewers on the platform. If people can't make it to the Emmys, Twitter wants to be "the place to be" for anyone interested in the awards.
This year's program includes among others, People and Entertainment Weekly's Red Carpet Live pre-show livestream, and IMDb's special correspondent hosting an IMDb Live After the Emmys show.
The pre-show from People and Entertainment Weekly will be available from the @people account on Twitter at 6 p.m. ET on September 17, and will feature Jeremy Parsons and Andrea Boehlke from People Now, People deputy editor, J.D Heyman, and Entertainment Weekly's "The Show" host Lola Ogunnaike. Parsons and Boehlke will be livestreaming from New York, while Ogunnaike will be reporting directly from the red carpet.
After the Emmys, special correspondent at IMDb, Dave Karger will host IMDb Live – livestreamed on Twitter via @IMDb at 11 p.m. ET. Karger will have access to the Winners Walk inside the press center and will also report from the Governors Ball after-party. IMDb's livestream will feature interviews, analysis, and Q&As for viewers to take part in the conversation and have a "a unique look at Emmy winners as their statuettes are personalized at the Governors Ball Winner's Circle."
Finally, Television Academy (@TelevisionAcad) will be sharing full-length mirror photos from the red carpet action.
---
You might also like
---
More from Twitter
---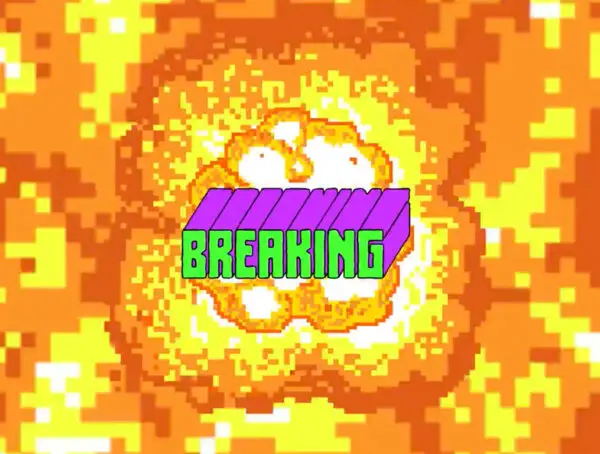 Twitter Fleets Stickers make Fleets a little more fun on Android and iOS, like Instagram and Facebook Stories.