If you're constantly on the go, you're probably already be tired of having to type out emotionless text messages on tiny keyboards. Tribe video messenger tries to change all that, by offering an alternative means of conversation – augmented messaging. 
Tribe is a video messaging app that allows you to express yourself in short 15-second video messages. You can use it to communicate with your friends individually, or in groups, simply by tapping on a friend's message. And best of all, you can do so with one hand, even from the lock screen!
Created for practicality, Tribe offers different ways to take part in the conversation. When you receive a video message, you can watch it, or simply raise your phone to your ear to hear it instead. You can even leave your phone on silent and Tribe will make subtitles appear. Tribe offers "a next generation" chat experience by allowing you to see and hear your friends. Much more personal, right? If you don't want to be seen, you can simply use a "pixel" filter, or send someone a voice message.
Another awesome feature is "Magic Words". It recognises your words and will highlight them so you can easily switch to Instagram, Twitter, Amazon, or YouTube for context. For example, "Hey I really think you should buy a Playstation 4" would allow your friend to find one to buy on Amazon. Just "mention a celebrity, brand, consumer good, or location in your video message," and "Magic Words" will appear, ready to click.
Messages on Tribe also offer context on wherever you or your friends are while they're conversing with you. You can even request an Uber from within a conversation.
[quote]Weather and location are displayed in every video, allowing your friends to see what your surroundings are like. We have even connected Tribe to Uber so that you can book a ride directly to your friends with one tap, featuring real time ETAs and prices.[/quote]
Tribe also helps you organise your social life by listening to what you or your friends are saying. Planning to meet for drinks, a date, a party, shopping is made easy. The app suggests iCal and Google events from what you say.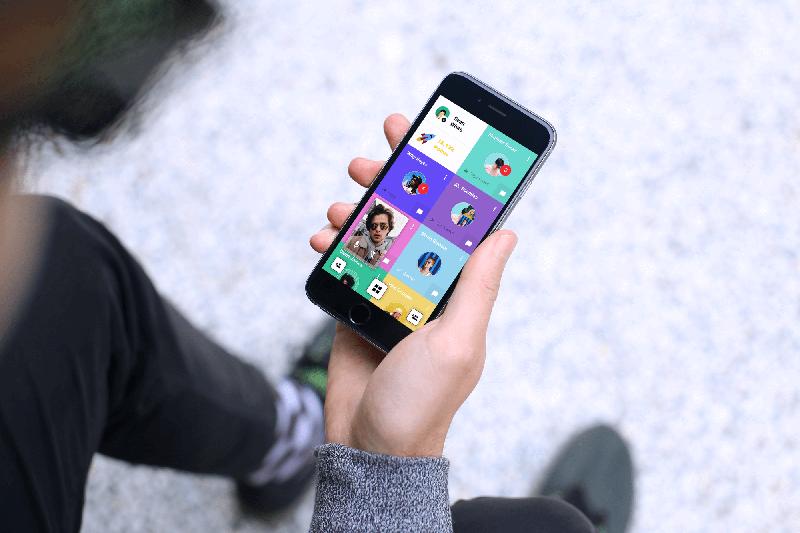 Among a host of other features, magic links, sharing cards, and @handles help you send invites to friends through other messaging apps like iMessage, WhatsApp, Messenger, Telegram and others.
If you're thinking that Tribe does things that other messaging apps already do as well, you are not wrong. It competes agains most of the other major messaging services. The difference here is that it offers all of these features together, and integrates other platforms and services to help put it all together. It also does it in a very user-friendly way.
Check out Tribe, on iOS or Android
---
You might also like
---
More from Reviews
---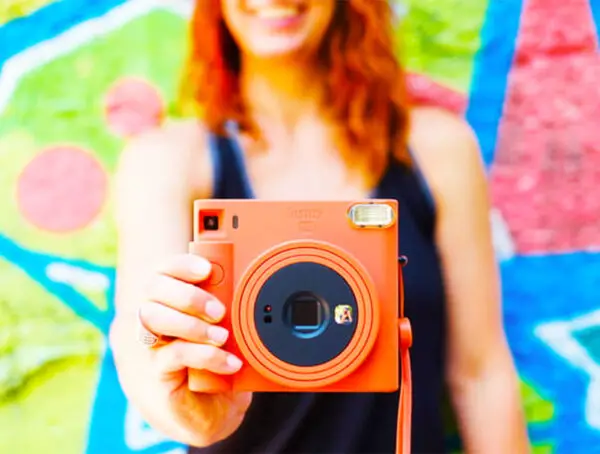 Fujifilm is making shooting analog instant-film easy and highly pleasurable with the new Instax Square SQ1.