It's the summer… and that means holidays, beaches, exotic destinations… Right? Many of you are already on holiday somewhere nice, so, if you are reading this while on holiday, SHAME ON YOU! Do you find that, even though you would like to, you just can't unglue yourself from your social media accounts?
You're addicted, and this is an intervention!
Yes, we all lead incredibly busy and complex lives and perhaps, it might do us a little good to detox from the "digital distraction". So, how does one do this? The easiest way would be to simply leave your devices at home, but you might still need one to arrange your holiday social life or request assistance in an emergency. So, here are some other options.
1. Find a distraction – Read a book or newspaper, use the camera you have lying around and take some awesome holiday photos. Talk to people face to face. Get active and do some summer sports like swimming, kayaking, or jet-skiing. Hell, even a little drinking might take your mind off of what you are missing on on Facebook or Twitter (Yes, that last part was a joke – replacing one addiction for another is bad news).
2. Work on your self-control – Make some rules and stick to them. For example, promise yourself to check Facebook or upload a photo on Instagram only once a day and not all the time. Can you "hack it"? If not, move onto step three.
3. Get rid of your social apps – Easy enough to do. You won't lose any data and the "block" is only temporary. Sure, you can access networks from a browser, but you'd have to keep on logging in. That should deter you.
4. Ask someone your really trust, to change your password – If you are not deterred by the first step (addicts are usually undeterred by "temporary" measures), get someone to change your password. Don't forget to agree on a date that your friend will need to end your detox by giving you access again.
5. Delete your accounts – If you try, and are unable to do all the above, or cannot actually stick to any, then you will need to resort to drastic measures. I am talking about doing "the unspeakable". Social media suicide. Even this will not be permanent, but it will definitely do the trick. If you have worked on your social presence for years, this option might be particularly painful. You may need to mourn afterwards.
Hey, and one last thing! You are facing this little intervention because we DON'T want you to end up like Steve!
Related Stories: 
You might also like
---
More from Social Fun
---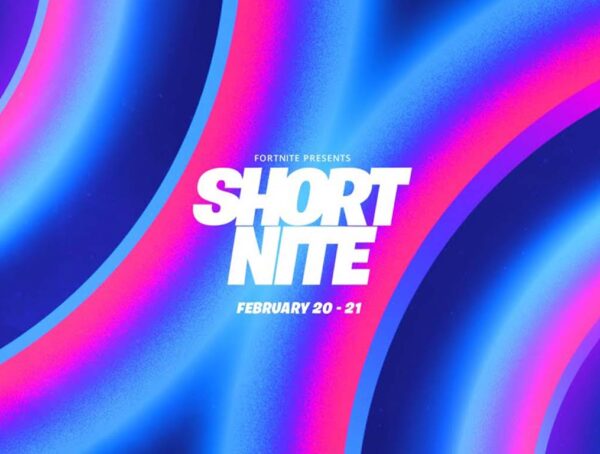 Fortnite has announced the Short Nite Film Festival with screenings for 24 hours on Party Royale's Big Screen.