Since its launch back in 2006, Twitter has grown to over 200 million monthly active users who have posted more than 170 billion tweets over the last 7 years.
The average user spends a little less than 3 hours per month on the micro-blogging platform and has 208 followers. Of course, 80% of users are using from mobile devices, making it the number 1 social platform in terms of mobile usage.
Through 7 years of data compilation and usage, Twitter can now offer interesting stats which Dashburst has compiled into the following insightful infographic.
Key Takings:
The more you tweet, the less it seems to create engagement from others
Tweets with images are twice more likely to create engagement
63% of brands have more than one active Twitter account
YouTube has the largest community with 33 million followers

Related Stories:
You might also like
---
More from Twitter
---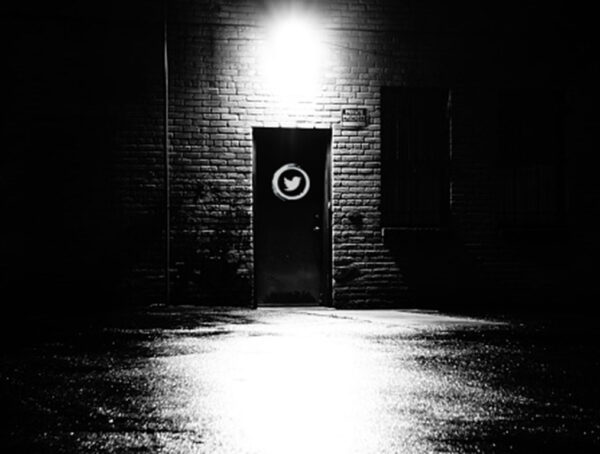 Twitter says it is working on a new verification process. But in the meantime, accounts are still getting verified.