The strategic winds have shifted, and engagement has taken the back burner to reach. Here is why:
With engagement quite literally the product of our own vanity, none of the reactions, comments, or shares mean anything without the right audience. And brands are finally starting to come round!
Social media is becoming less and less of a broadcast tool for brands. And the days of pairing 'Always on' organic content with strategic paid content – they're coming to an end! The fact of the matter is, Facebook and Instagram's reach is continuing to decrease, diminishing the efficacy of organic content on these platforms. We will start to see big brands reshaping their social media strategy accordingly; using social as a "media channel" rather than a network.
It is no surprise really. Organic content just gets lost in the abyss that is your News Feed. Cutting through the noise of social media is flat out impossible without a solid data driven paid strategy that allows you to permeate the masses, and target the 'right' audience. More so now than ever, as Facebook's News Feed algorithm is continuously being modified to favour personal content over Page content.
Not to mention the fact that organic content contradicts marketing theory at its core! Growth is not possible if you are focusing your time, attention, and money on already loyal customers. Yet, sadly 97% of the world's top 100 brands still post just organic content.
So who is getting it right?
Well, you've seen Mountain Dew's 'Puppy Monkey, Baby' Superbowl commercial, or Snickers 'Marilyn Monroe' spot right? Those both came out of last year's Social Media Agency of the Year – BBDO – revolutionising the way we look at social media.
https://www.youtube.com/watch?v=ql7uY36-LwA
They have adopted a strategy that rethinks the way they and their clients utilise Facebook, right down to the core. By swapping the importance of what many consider key metrics such as engagement, for what they call 'impact-led metrics,' they were able to create great campaigns. Through paid activity for their clients, this shift resulted in reach overtaking the focus on engagement, and led to them developing what they call 'penetration campaigns' – highly targeted campaigns that aim to reach a specific audience for the specific purpose of reflecting in business outcomes. According to BBDO, these campaigns have proven to be 75% more effective for their clients.
*Note: The Industry effectiveness success for organic campaigns (called loyalty campaigns) fared worse sitting at a mere 44%. 
So what does this mean for the industry? Other brands need to get on board and shift their mindset if they want to see ROI come from their social media efforts. Nothing comes for free. You have to spend money to make money. That is the name of the game, whether we like to think so or not.
The competition on News Feed is fierce, and can't be taken lightly if you are looking to grow your business. So flip the switch. Get in the right mindset by kicking engagement to the side for now, and focus your efforts on reaching the right people the only way you can. #LongLiveReach!
---
You might also like
---
More from Experts Talk
---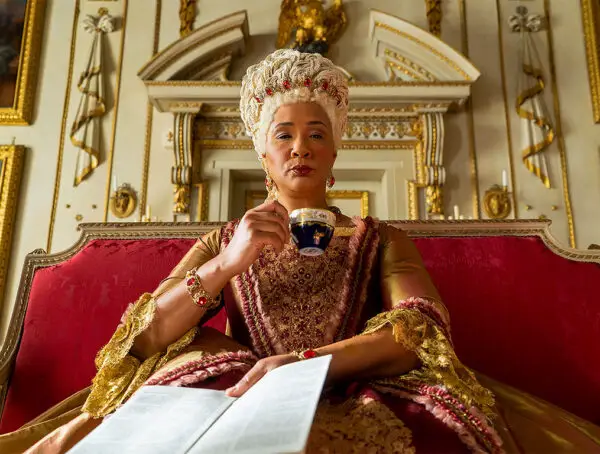 A new musical could soon come to life on TikTok, WhatsApp users are flocking to Signal and Fiverr will run …