Many Facebook users are still concerned about Privacy, and especially about the conversation they may be having with other users via messages or chat.
Cryptocat, an open-source chat-encryption platform, comes in to solve part of this anxiety by letting users encrypt their Facebook messages and chat exchanges.
Cryptocat allows its users to encrypt their online chats thanks to a browser extension and, more recently, a free iPhone app. However, despite being around for over 3 years, Cryptocat was not available for Facebook messages until yesterday, when it released its latest updated version.
Facebook has over 1 billion monthly active users who exchange billions of messages on the platform. However, these users have growing concerned about what Facebook is doing with their data. AllFacebook.com explained that, last year, a survey of Facebook quitters revealed that around half of the participants had left the site over privacy concerns.
With Cryptocat offering free, easy encryption for everyone with its browser add-on, its user base is likely to grow pretty substantially. The tool works by reading users' Facebook contact lists and turning them into Cryptocat buddy lists. The trick however is that  it requires both users in conversations to have the add-on installed.
Here is a screenshot of a short Facebook chat from within Cryptocat:

And this is what your conversation will look like from within Facebook: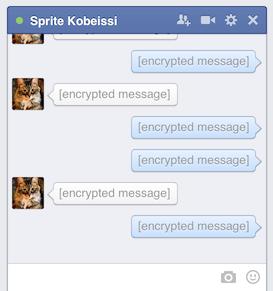 Are you concerned about your privacy on Facebook? Enough to use apps like Cryptocat to encrypt your messages? We would love to hear about your opinion and experiences. Cheers!
Related Stories:
Gain exposure
 for your social app by asking us to write a review about it. 
Find out how
.
You might also like
---
More from Reviews
---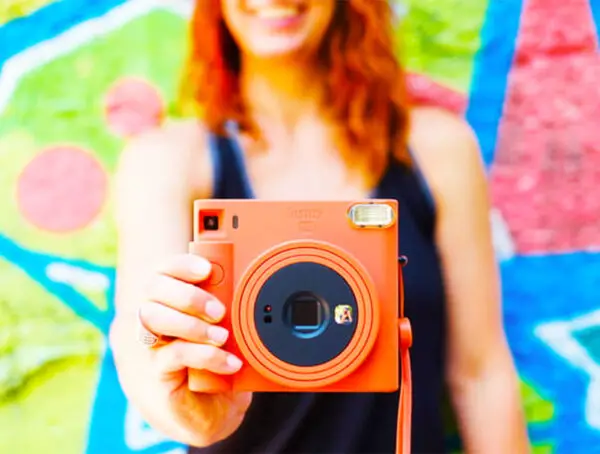 Fujifilm is making shooting analog instant-film easy and highly pleasurable with the new Instax Square SQ1.