[dropcap]H[/dropcap]ave you ever visited a site that offers the ability to login using your Twitter or Facebook account? That's called a "social login" and its gaining in popularity online.
With too many passwords to remember and too little time, multitaskers appreciate the convenience – and many prefer to return to sites offering this option instead of their more password-intensive competitors.
Social logins are super convenient. They pull in profile info and allow site access without the burden of remembering yet another login and password combination. And, according to the folks at Janrain, a social identity company, people love them.
Janrain's latest report on social login trends throughout the Web, reveals that "people want choice."
Facebook currently leads as the most popular identity provider for social login. During Q1, Facebook did lose ground to Google for the second consecutive quarter, dropping in popularity from 49% during Q4 2012 to 46% in Q1 2013, while Google's share of social logins ascended from 31% to 34% during the same period.

Despite the moderate decrease in share of social logins during Q4, Facebook still remains the most popular choice for the ninth consecutive quarter. After reaching an all-time quarterly high during Q3, Twitter's share also decreased moderately during each of the last two quarters.

But don't forget that "choice" part. Although Twitter's numbers may have moderately decreased, social login is still relatively new to many people – and online participants are likely a bit untrusting. They have good reason, as they often read about the dangers of allowing third-party applications access to their accounts.
Once they get beyond that fear though (and many are, obviously) and social login becomes a regular "thing," you'll do well to have the option enabled on your site so you can capture those consumers before the competition does.
Just take a look at how many folks from each platform are interested in using social logins (below). That number can only grow.
Related Stories:
You might also like
---
More from Experts Talk
---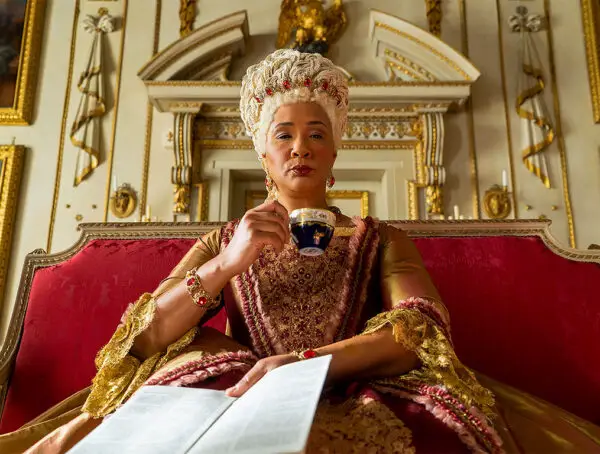 A new musical could soon come to life on TikTok, WhatsApp users are flocking to Signal and Fiverr will run …