Posting certain things on social media can get you fired. That's true. But do you realise that the same applies when you're trying to get hired? Yes, your posting habits may affect your chances of getting employed.
A recent infographic from Stevenson University tells us that studies have shown that over 60% of employers actually research potential hires on social media. So it's important to know what they look for, in order to make sure that you are in the clear. And to make sure that you will actually be considered for the job, instead of rejected from the outset.
LinkedIn
On LinkedIn, employers will look out for professional profiles that convey strong character, competence, and creativity. Candidates should always add a detailed history and thoughtful career goals to their profiles, including strong recommendations. They should also follow and join groups in their industry of interest though, and link their portfolio to their profile, especially if they are in the creative industries.
Candidates can also mention they volunteering and charitable activities, and post links to articles that are relevant to their industry. More importantly, they should use a professional headshot in their profile. This is not Facebook.
Facebook
Employers know that Facebook is mainly a personal site, but candidates should never post anything they wouldn't feel comfortable with an employer seeing. And despite it being mainly for personal use, Facebook also has its professional benefits. So, candidates should add details about their work and education to their profiles and post about a wide range of interests to showcase their creativity.
Things to avoid would be bad-mouthing or complaining, or any compromising comments from other users. Party photos, profanity, or references to illegal activities or lewd commentary should also be avoided.
Twitter
On the other hand, Twitter is both a professional and personal site, so employers will look at your account "to gain insight into your professional and personal attitudes." Candidates should choose a professional handle and Tweet about industries of their interest, rather than generally rant about everything. As discussions on Twitter can get pretty intense, it's also best to stay as neutral as possible, and not pick fights.
It's always a great idea to Tweet about topics in their industry and follow the companies they are interested in working for.
Now that you know… are YOU ready?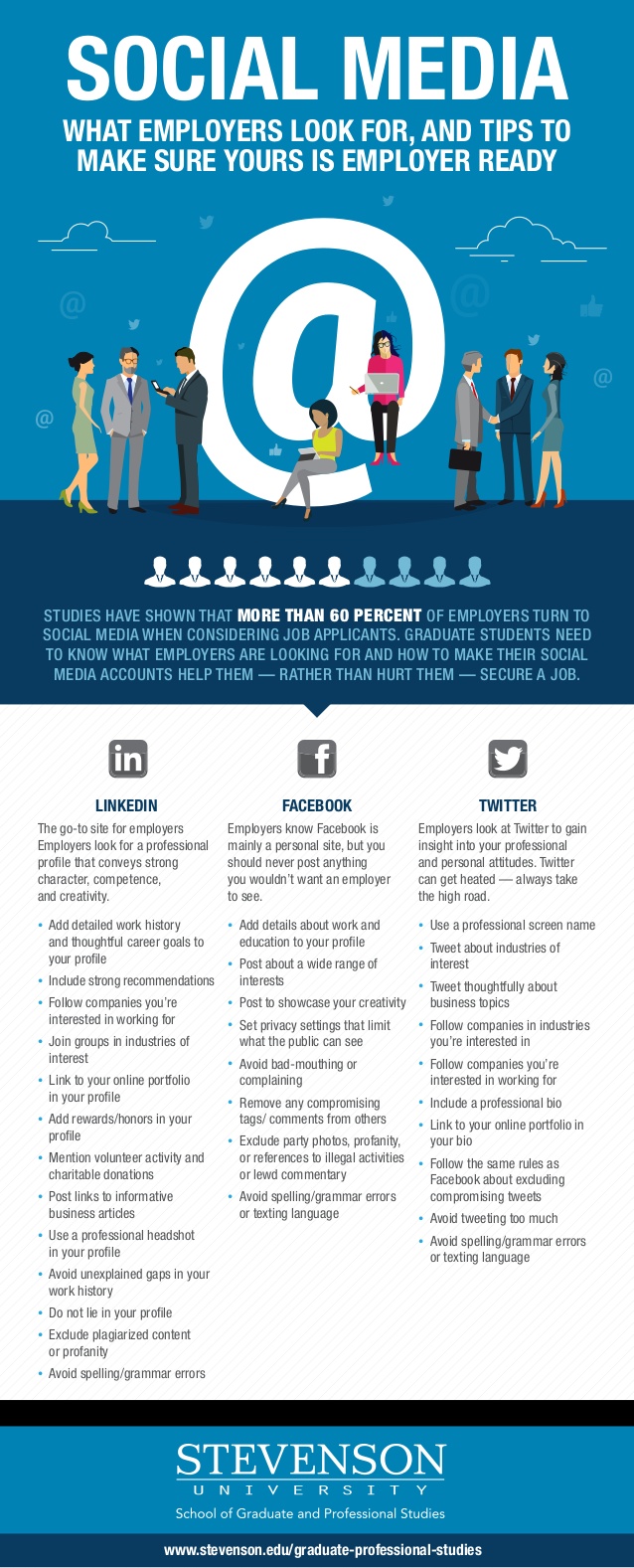 ---
You might also like
---
More from Experts Talk
---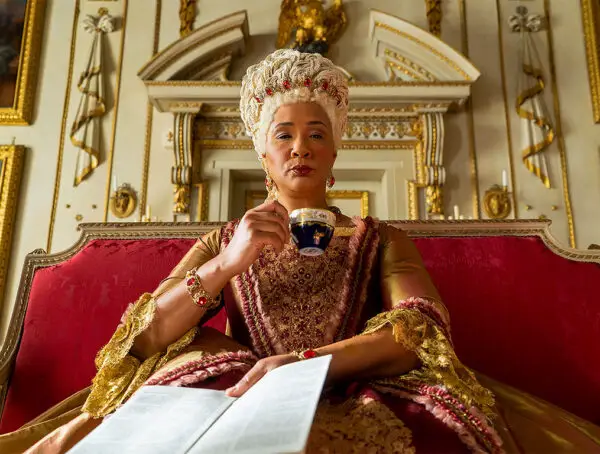 A new musical could soon come to life on TikTok, WhatsApp users are flocking to Signal and Fiverr will run …