Digital marketing agency and Facebook application developer im.mk, a Facebook Preferred Marketing Developer, added a widget to its Embed Social platform that allows users to embed photo albums from Facebook elsewhere on the Web.
im.mk said Embed Social users can share photos from Facebook photo albums by adding a small code snippet to other websites, avoiding the tasks of cropping photos and uploading them to content-management systems.
This story was originally published on All Facebook.
Related Stories:
More from Facebook
---
The ability to remove – or "unsend" – messages on Facebook Messenger has finally gone live for users in Poland, …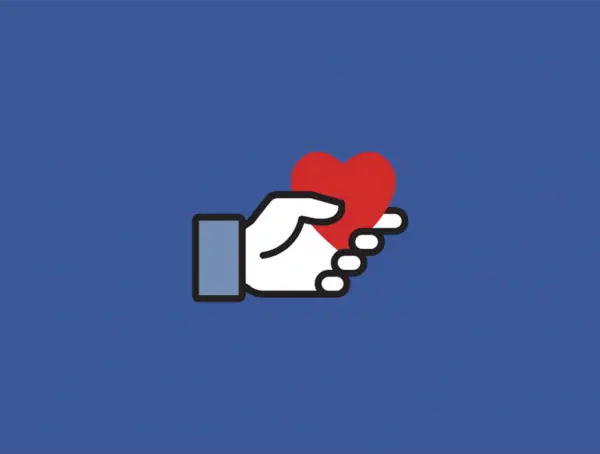 2.4K
Over $1 billion has been raised through Facebook's Fundraisers and donate button since they were launched in 2015.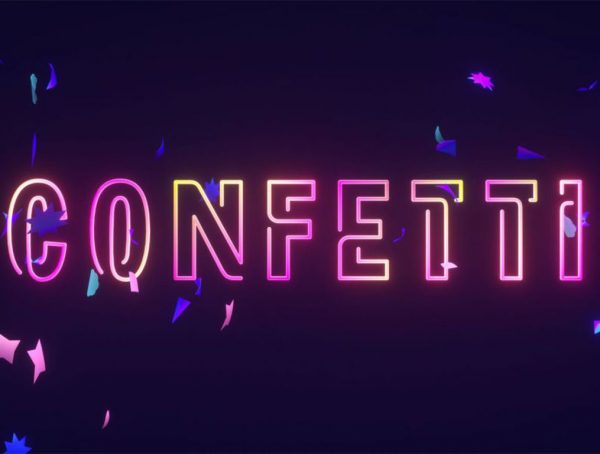 2.1K
Confetti, the trivia-style live interactive quiz show that started out on Facebook Watch will now be getting a UK version and …
Editor Picks
---