So, you've built a great social presence. You've created great social content and you're engaging your audience with it. On a daily basis, you have conversations with your fans and you gain important information about them. But what will help you turn those engaged fans into customers?
The answer here, is message customisation through audience segmentation – a case of taking certain people aside to them exclusive experiences of your brand in order to turn them into loyal users of your products.
Creating awareness among big groups of people is important. After all, our products don't sell without brand awareness. After we create awareness, we have to concentrate on the specific demographics that our products appeal to, with specific messages. We need to learn from our audience demographics, and try to target them differently. So, how do we do it?
The Social CRM Solution
First, it would be helpful if  you invested in a Social CRM solution and make sure you use it. Social CRM is customer relationship management on a social level. With it, you collect data about conversations that are happening between with fans and your brand, as well as data about the relationships that people have with your brand.
A social CRM will allow you to use this information to segment your audience. In any case, in order to collect data, you will need to connect your information-gathering means (social pages, registration forms, etc). It is important to collect as much relevant information as possible, in order to identify their preferences and provide as much personalisation as possible in your communication with them. If all goes well, you will be able to engage them further and turn them into customers.
Data Collection and Analysis
It all depends on what information you collect, but with your CRM you should be able to sort your audience in terms of gender, last activity, engagement, relevance (did they register during a particular promo?), unique ID, city (or address in general), types of user (how do they interact with our brand? What is their influence?). Say, you wanted to only target users who responded to a specific promo six months ago… You would be able to do so very easily if you had this information.
It's all about using a more targeted approach, creating promos that will increase engagement among the right people. Information collected during each campaign or activity will inform you further about whether you are walking in the right direction. It will also help you do some important A/B testing. Also, with information like emails or mobile phone numbers, you can easily send specific messages to segments of your audience and engage them differently.
The opportunities are endless. All you have to do is identify who is interacting with your brand and what they are more likely interested in. Then, you give it to them.
Related Stories
You might also like
---
More from Experts Talk
---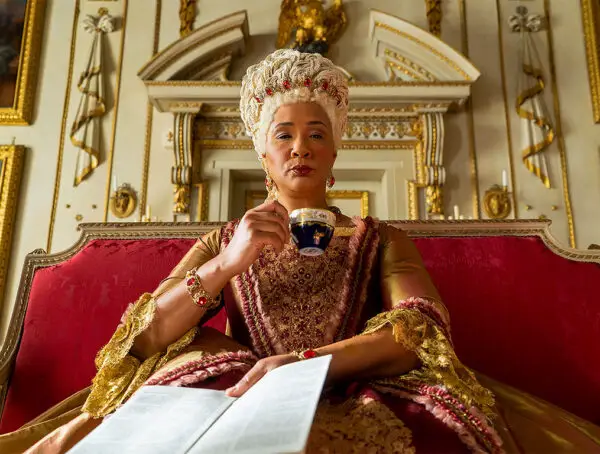 A new musical could soon come to life on TikTok, WhatsApp users are flocking to Signal and Fiverr will run …