Some Facebook Page Admins like to change their cover photo regularly to promote all kind of activities on their page. But Facebook does not let you schedule these changes the same way you can schedule a post.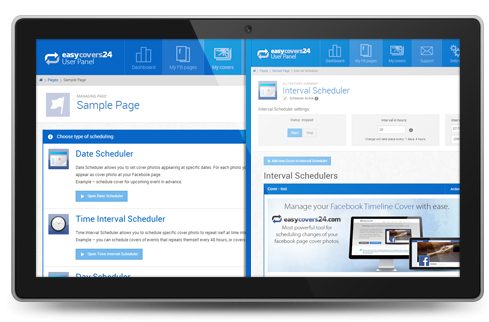 Well EasyCovers24 wants to solve this and help you schedule your Facebook Page Cover changes.
This web based app offers interesting features to admins, our favorite one allowing you to schedule a Facebook Cover Change upon reaching a pre-selected number of fans.
Date Scheduler – allows you to set cover photos appearing at specific dates. For each photo you set you are free to specify exact time, at which it should appear as cover photo at your Facebook page.
Time Interval Scheduler –  allows you to schedule specific cover photo to repeat iself at time interval of your chosing.
Day Scheduler  – assign to a photo a day of the week and time, and then this photo is being set as your timeline cover every week at time and day of your chosing.
No. of Fans Scheduler – allows you to set cover of your facebook page when your page reaches specific number of fans.
The bad news is that EasyCovers24 is only free for a limited 7-day period as a trial version. For a complete usage, you will have to pay a monthly subscription based on the number of fans your page has, starting from $19.99 to per month and per page (full pricing is available here: http://easycovers24.com/pricing/)
Our Verdict: We think this is a great idea, but overpriced at this point.
You might also like
---
More from Reviews
---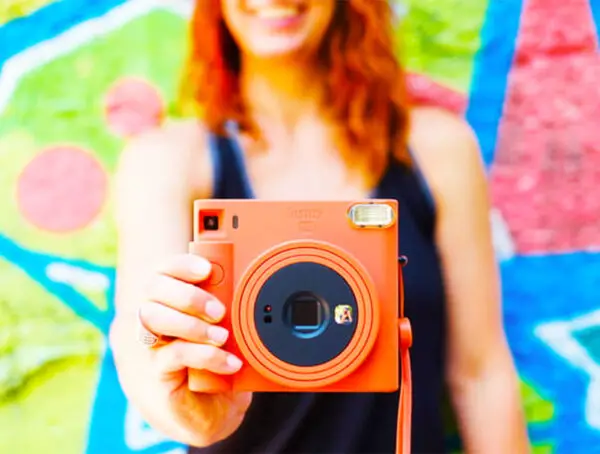 Fujifilm is making shooting analog instant-film easy and highly pleasurable with the new Instax Square SQ1.