From "Cappu-Chinos" to "Americano-veralls" and "Latte-nk Tops" – Dunkin's Espresso Wear collection is the best thing ever. Sadly you won't be able to buy any of these.
It's a hard task to break through the noise these days. Even more when your product has nothing innovative, isn't that new or simply is considered as commodity like coffee. Yet, Dunkin's has just released a 1:22′ video which is about to go… viral.
Espresso Wear is Dunkin' (don't call them Dunkin' Donut anymore!) latest campaign to promote its new espress offering, with a new recipe, a new cup design and more. But instead of focusing on the coffee, the campaing promotes a new apparel collection made out of "Cappu-Chinos", "Americano-veralls" and other "Latte-nk tops." The only sad part of this campaign, is that you will want to buy them.. and they are not for sale.
CREDITS:
Agency: BBDO New York
Client: Dunkin'
Campaign: "Gary" "Subtitles" "Espresso-Wear"
Worldwide Chief Creative Officer: David Lubars
Chief Creative Officer New York: Greg Hahn
Executive Creative Director: Doug Fallon
Executive Creative Director: Steven Fogel
Associate Creative Director: Talon Gustafson
Senior Art Director: Brian Pinkley
Director of Integrated Production: David Rolfe
VP, Group Head Executive Producer: Dan Blaney
VP, Executive Producer: Diane McCann
Producer: Katie Greene
EVP, Senior Director: Jim Santora
VP, Account Director: Tyler Harris
Account Manager: Alexandra Castellanos
Planning Director: Liz Lee
---
You might also like
---
More from Social Fun
---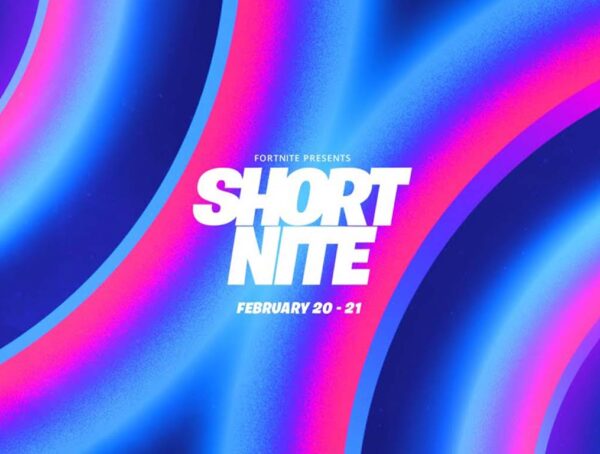 Fortnite has announced the Short Nite Film Festival with screenings for 24 hours on Party Royale's Big Screen.