Privacy has always been a concern for social media users. We like to believe we are in control but often find that this remains an illusion. For most of us, it is something we have learned to live with, for others, however, it is a real issue. But despite this, we keep on being active on social media, because they are now a very important part of our daily lives. So what can we do?
Well we could switch to Dropon, the new social network that claims it really cares about our privacy.
Dropon is a new comer in the fast growing world of social networking. Although it is sometimes compared to Ello, the platform is actually rather different than its advertising-free counterpart.
Dropon does not have advertising either, and it claims it will not share your information with others either. But the main difference with Ello is how Dropon puts more efforts into protecting your privacy, by encrypting all data for example.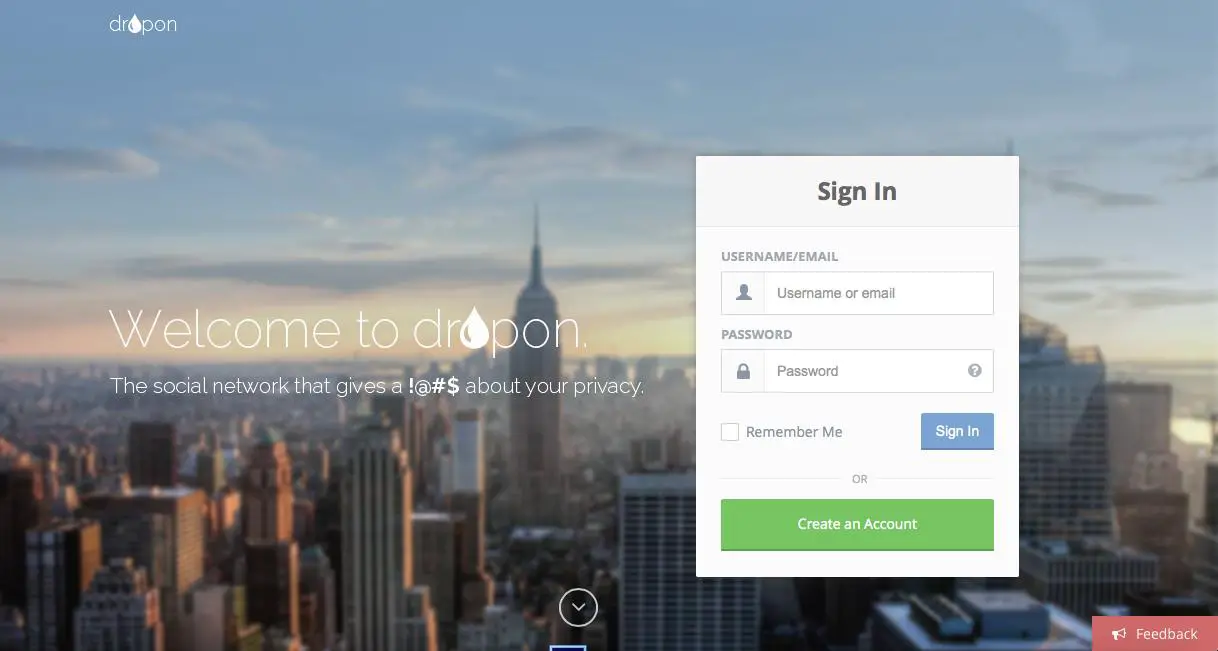 Your Privacy Matters
[quote]We give a !@#$ about your privacy and so should you. [/quote]
Dropon encrypts the data sent from your computer to their servers using SSL. And as a pledge, Dropon swears your data will ever be shared with third parties, including governments and even search engines. Unless law forces them to do so of course.
On top of that, on Dropon, a delete is a real delete. Once you decide to get rid of something, it is gone forever, no copies will be kept on their servers or anywhere else for that matter.
Avoid The Hashtag Clutter
At Dropon, they believe there are too many hashtags out there, and they have become annoying and spammy.
To fix this, Dropon made tags more meaningful by letting you follow drops specific to your interests so that you can stay up to date with the topics that matter without the confusion of the hashtag clutter.
What Is Dropon Really About?
Dropon is actually an easy way to connect with the people and topics that are most important to you. By letting you follow 'What's Trending', 'What's Hot' and 'What's New', Dropon wants to be your all-in-one information and social platform.
The fact that you can do all this while not having to worry about your privacy will certainly be an attractive aspect for many users,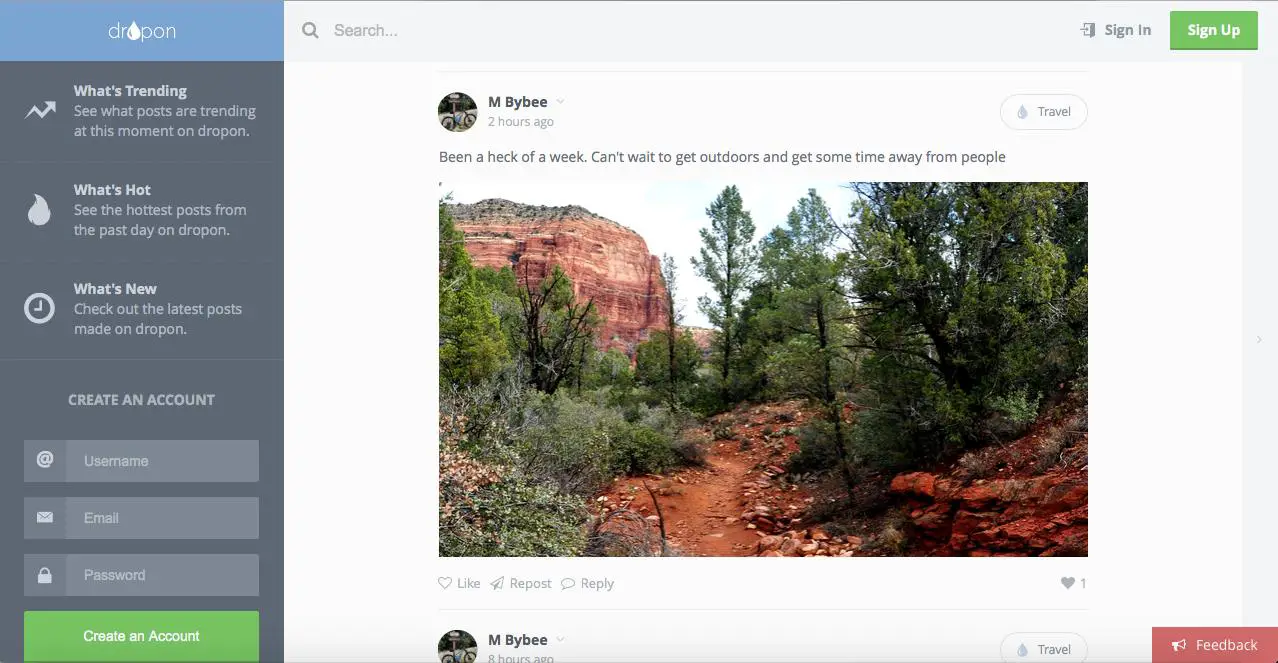 Click here to sign up on Dropon: thedropon.com/signup
Related Stories:
You might also like
---
More from Reviews
---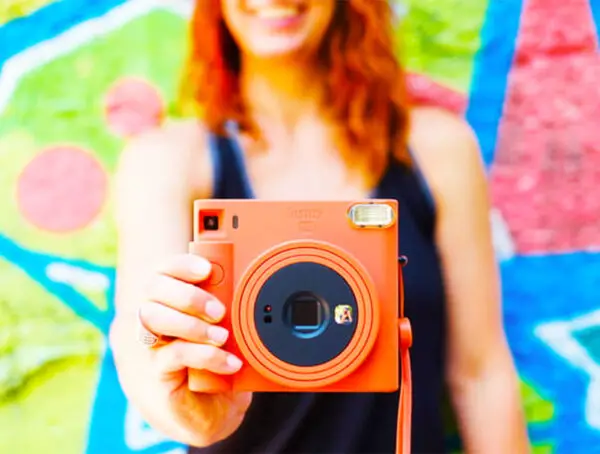 Fujifilm is making shooting analog instant-film easy and highly pleasurable with the new Instax Square SQ1.