Audi developed an in-store installation that lets you draw your own track in a sandbox and then drive an Audi Q5 on it, all thanks to virtual reality.
What works better than a real-life experience to convince people of the true all-terrain capabilities of an Audi Q5 and its Quattro technology? Driving it, of course. But it is not always easy to put a car in the hands of potential buyers.
In Norway, POL, a creative agency from Oslo, and MediaMonks, a creative production company from Amsterdam, created the perfect Virtual Reality campaign to solve the issue. And to make it even more fun, they turned a 400-kilo real-life sandbox into a virtual playground where users could test drive the Audi Q5 in sand tracks designed by themselves!
"Enter SandBox" is an award-winning VR experience, connecting the physical and virtual world like never before.
Imagine this: first, you design your own track in the sandbox. Then a Kinect camera, coupled with an HTC Vive Lighthouse tracking system scans the physical sandbox in 3D, based on 200,000 measure points. And voila, you are now (virtually) driving the new Q5 on your own sandbox track.
To make it feel even more real, it all takes place in a specially designed driving station that adds additional sounds and sensations, on top of letting you accelerate and brake as if you were sitting in the real car.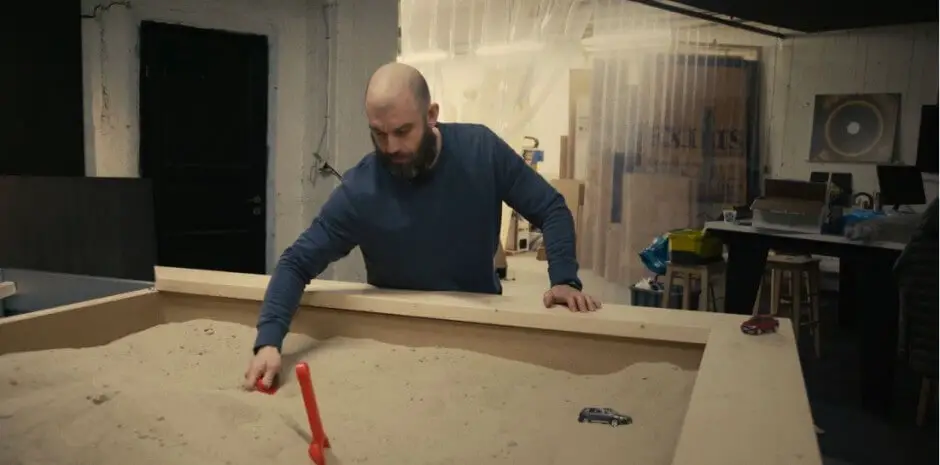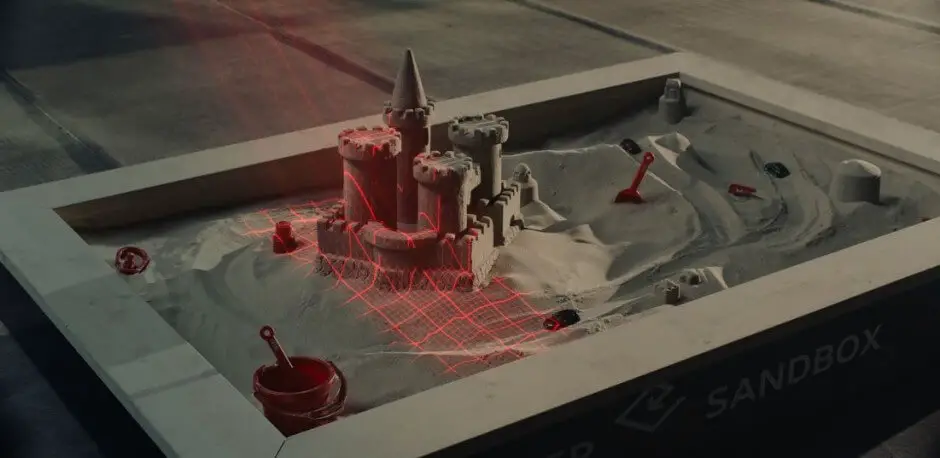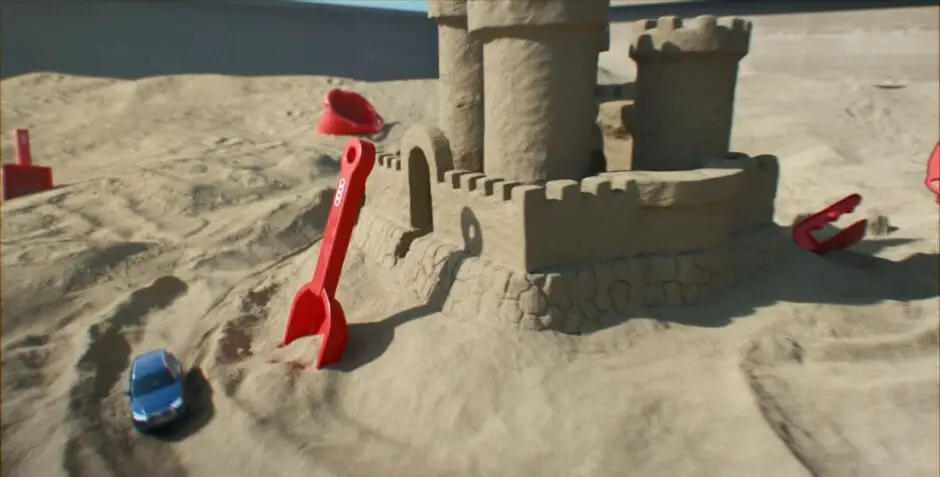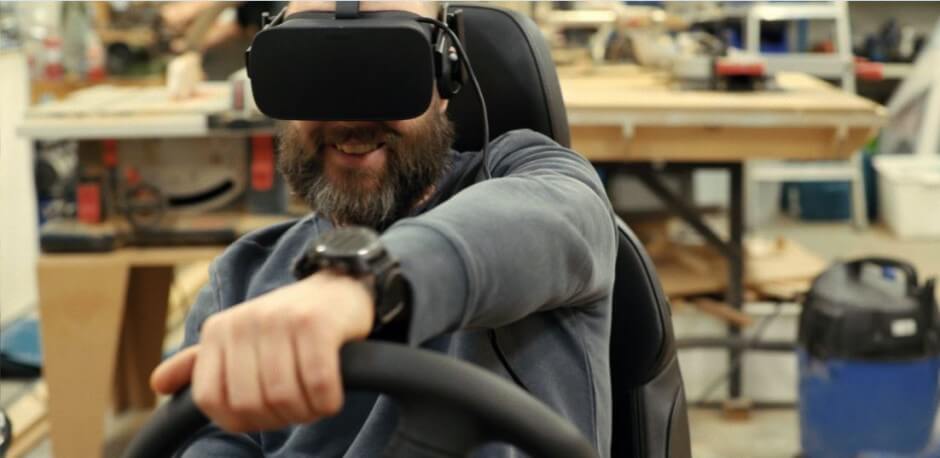 "Enter Sandbox" is now travelling across Europe and the US, after becoming one of the most-awarded campaigns last year, collecting 5 Cannes Lions, the Ciclope Grand Prix, Gold at the CLIO awards, and 5 Eurobest awards, among many other recognitions. Impressive.
---
You might also like
---
More from Featured
---
A new sticker automatically transcribes speech in videos so you can automatically caption your Instagram Stories.