Let's get rid of that word, for YouTube influencer Logan Paul has forever destroyed it. 
For those still catching up with the news, famous YouTuber/influencer Logan Paul thought it would be a great idea to visit the notorious "suicide forest" in Japan. Then, he actually filmed a dead person with his crew. The video was then uploaded to his channel, causing an understandable outrage.
In my opinion, this is disgusting in so many ways. Thankfully common sense prevailed, so he was quick to remove the video from his channel. But it was a little too late; the video in question shouldn't have been published in the first place.
Dear Internet, pic.twitter.com/42OCDBhiWg

— Logan Paul (@LoganPaul) January 2, 2018
Not only is Logan Paul undeniably ignorant, he's also dangerous. And this is the scariest part of it all. Let me give you three quick reasons why.
Logan Paul is dangerous To his viewers
Logan Paul's channels and thematic appeals to younger audiences and, especially teenagers. I don't want to get into details about what such images can cause to the younger, underexposed psyche. I want to tap into what Madelyn Gould, a professor of Epidemiology in Psychiatry at Columbia University told the New York Times in 2014: "Publicity surrounding a suicide has been repeatedly and definitively linked to a subsequent increase in suicide, especially among young people."
Logan Paul is dangerous To Japan
For this beautiful country, painted with grim colours due to its high suicide rate, this kind of publicity rather undermines any effort to change the narrative. Japan has been putting significant efforts into understanding the motives that drive people to commit suicide, and has an ambitious plan to curb suicide rates. Logan Paul's video, normalising suicide culture is not really helpful for both Japan's image and its efforts.
Logan Paul Is Dangerous To Influencers and Social Media Networks
Needless to say, Logan Paul has once and for all destroyed the already tarnished "influencer" term. As a result of his inconsiderate actions, YouTubers will have to review and reassess their stance, and the relationship with their audience. Brands will have to vet potential influencers even more strictly, to verify that they're not dimwits. And social media networks just earned a brand new user vertical to fight against. Social networks not only have to regulate fake news and hate speech, they will now have to moderate idiots, too.
And mind you, we don't need laws or policies to censor the internet – we need to self-censor first.
---
You might also like
---
More from Experts Talk
---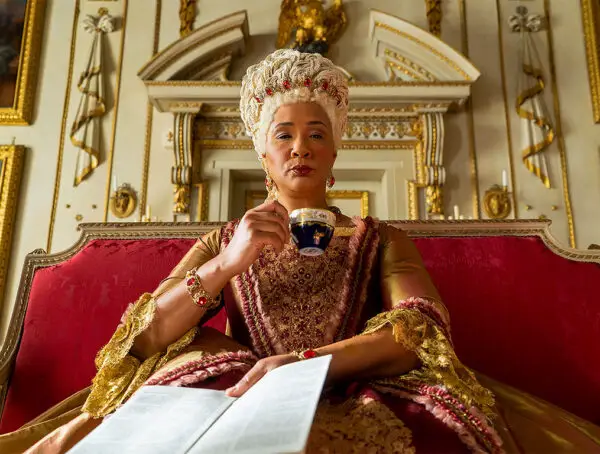 A new musical could soon come to life on TikTok, WhatsApp users are flocking to Signal and Fiverr will run …