Most of us treat our pets better than ourselves – and that's the way it should be. Many apps have been released in order for us to keep track of our habits, workouts and monitor our overall lifestyle. Now you will be able to do this for your dog as well.
Dogsquare is reportedly the first dog social app and it keeps track of your dog's daily activity as well as let you share it with your friends. Among its list of features you can find:
[unordered_list style="bullet"]
Sharing Dog Walk with friends
Adding your favourite Dog Parks with comments
Find your dog, in case of loss
[/unordered_list]
In addition, Dogsquare uses an algorithm based on veterinary research and shows you the so-called "Dogfuel bar". The Dogfuel bar is designed to be "breed-specific" and fills up according to the breed of your dog, and not only by the time you walked or played with your beloved pet. Furthermore, Dogsquare shows its "pet rescue" side by providing users with useful info regarding homeless dogs in your area, and reports on pet cruelty incidents.
Also, it helps you keep track of your dog's physical health by alerting the owners for upcoming vet appointments. It also saves your mental heath by helping you find other owners who are willing to mate their 4-legged companion with yours.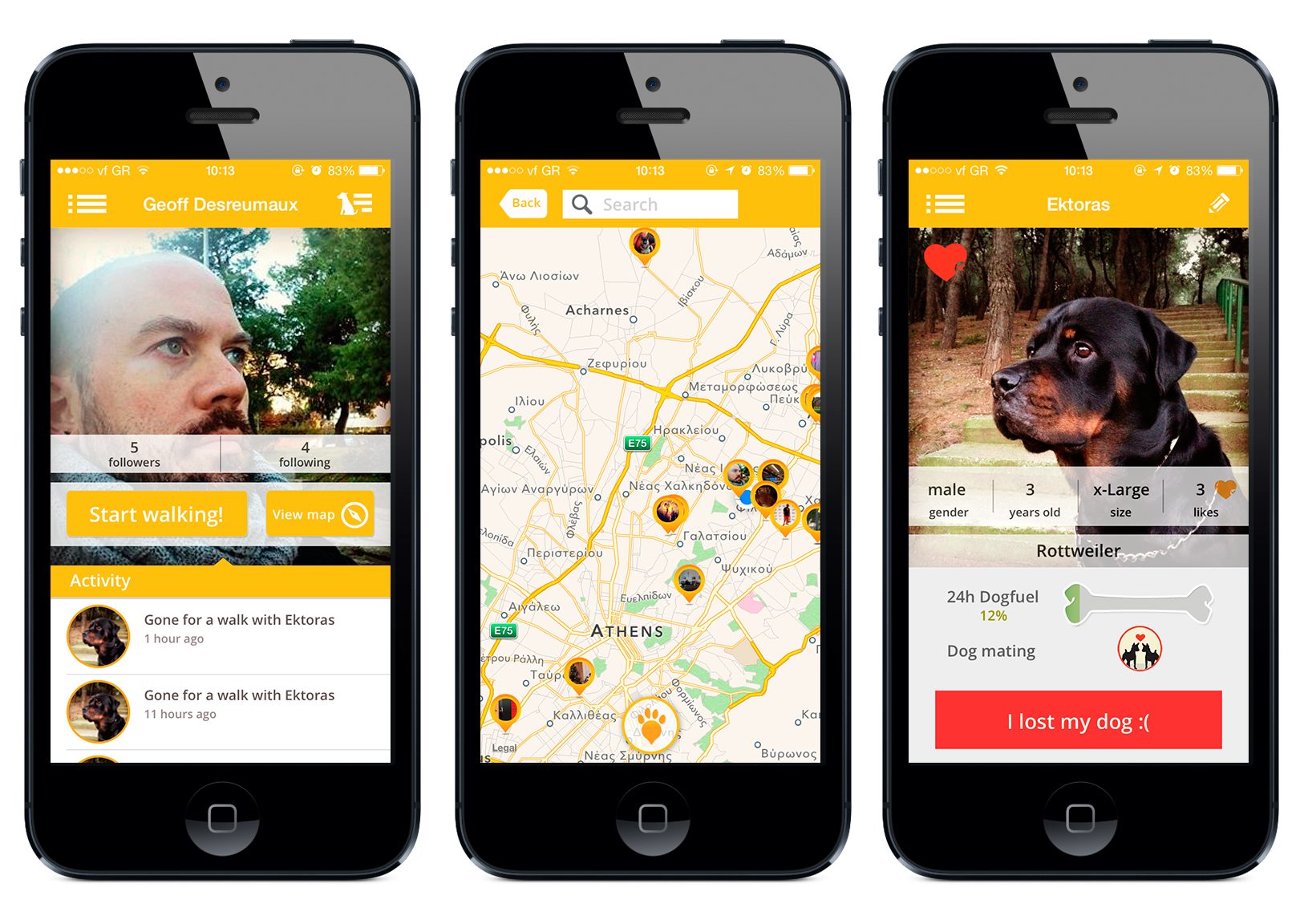 All these features come with an extra Social "flavor", as Dogsquare helps you socialize your dog with other users' dogs and it awards badges to loyal fans!
Dogsquare is publicly available on iOS. Now, that's a great gift for you and your fluffy best friend! Have a look at the hilarious video:

Dogsquare is available on iTunes. Download it here
Related Stories:
You might also like
---
More from Reviews
---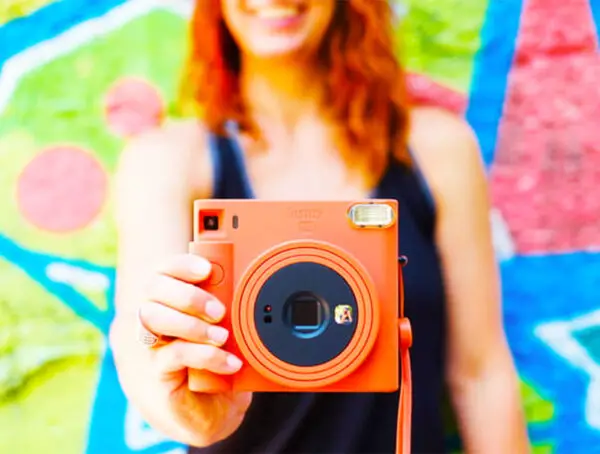 Fujifilm is making shooting analog instant-film easy and highly pleasurable with the new Instax Square SQ1.