We all took the step  one day, but most of us probably can't remember which day that was exactly… I am talking about the day we joined Twitter.
Well now there is a site for that: whendidyoujointwitter.com
Just enter your username (or any username you want for that matter) and there you go!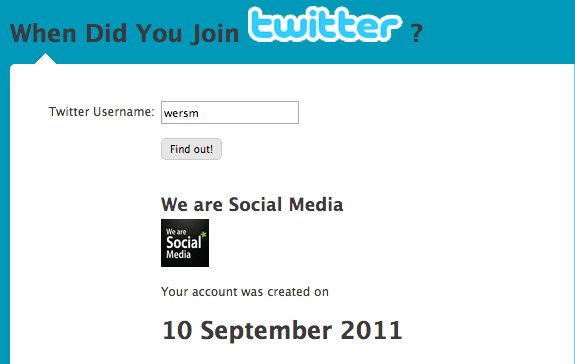 You might also like
---
More from Twitter
---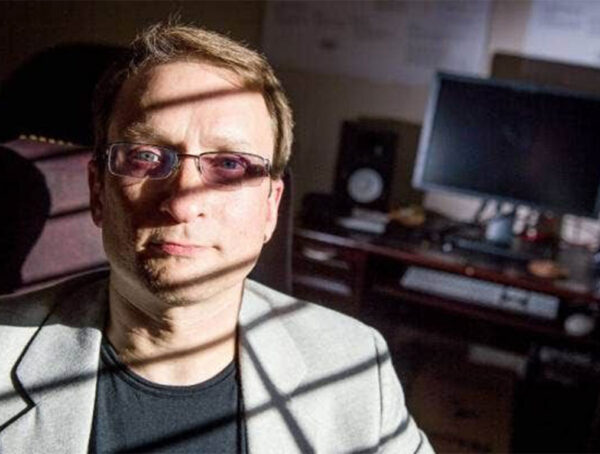 Twitter has named famed hacker Peiter Zatko, aka 'Mudge,' as its new head of security.