We all took the step  one day, but most of us probably can't remember which day that was exactly… I am talking about the day we joined Twitter.
Well now there is a site for that: whendidyoujointwitter.com
Just enter your username (or any username you want for that matter) and there you go!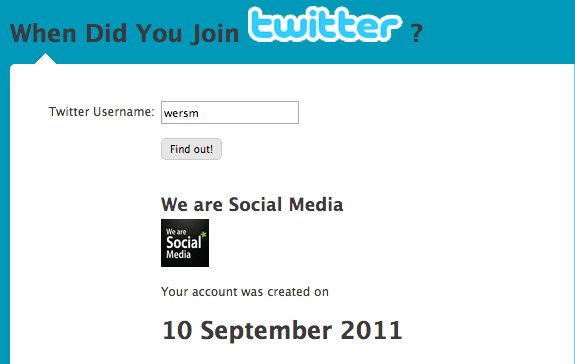 More from Twitter
---
No edit button, but Twitter has now announced the launch of emoji reactions in Direct Messages.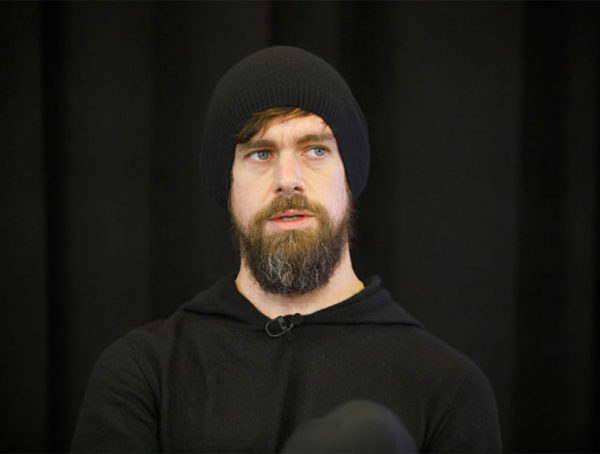 Twitter CEO Jack Dorsey sat with Wired for a video Q&A in which he explained that there "will probably never" …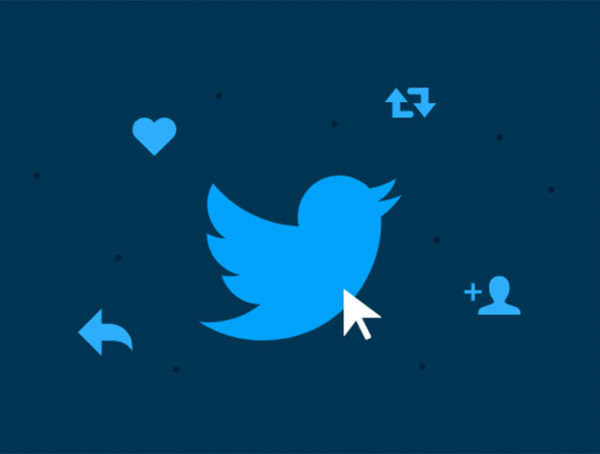 During a presentation at CES, Twitter revealed a new feature under development that will let users define the organic audience …
Editor Picks
---