Jack Dorsey knows Twitter has to change if it is to have any chance to grow as a platform. Yet, the company has not been very innovative lately, nor has it listened to its users lately, either. So he asked Twitter users what they want to change on the platform. Many of you immediately asked for the ability to edit tweets. But is it really what everyone wants? We asked.
Not being able to edit tweets has always been a pet peeve for many users. Twitter is a reactive and conversational platform, and as such, it requires you to be quick. And we all know what "quick" leads to: typos, bad links and the wrong images. On most social media platforms, you get to correct these. On Instagram for example you can edit your caption. On Facebook you can edit your captions, and even your comments. On Twitter you cannot.
Of course, you can aways delete your tweet and repost. But often, others are quick to react, and deleting a tweet might mean wasting some precious engagement. So what should you do? Well, many users believe Twitter should let us edit tweets. Others are fiercely opposed to it, saying it would destroy the essence of the platform, or that it would be just another step to make it like Facebook…
https://twitter.com/HRestrepo/status/815934253653442560
We debated the question, and as we could not reach a consensus, we turned to Twitter. We asked our beloved followers. And 77% of you said yes.
Should @twitter let you edit tweets? #question #poll
Please answer and RT to your followers ❤️

— We are Social Media (@WeRSM) January 2, 2017
But, what was even more interesting than the Yes or No answer, was the feedback we got on how Twitter should do it. And most of you agree that it would be a bad idea to let users edit old tweets.
Instead, we all agree that Twitter should establish a timeframe (30 seconds to 5 minutes), during which users are able to edit their tweets. Past that window, your tweet will stay as it is. Unless you delete it of course.
@WeRSM @twitter need a little attention to keep the realtime element of things & authenticity. 60s time window & edit history most logical

— Adam Churcher 🚀 (@cameradam_) January 2, 2017
It seems fair, no? I also really liked an idea from Pete Martin, who suggested that Twitter only allows for a limited amount of character changes. This would be enough to correct any typo or grammatical mistake.
@WeRSM @wakanouka @twitter they should allow editing only by changing 5 characters max. Enough to correct any grammar mistake.

— Pete Martin (@newcurator) January 2, 2017
Overall, the answer is really clear: YES, Twitter should let us edit our tweets.
@WeRSM @twitter A social media user should have the opportunity to edit their own comments. Own your words.

— Hannah Pickering (@Hannah_Pick1995) January 2, 2017
What do you think? Anything else you'd like Twitter to change?
---
You might also like
---
More from Experts Talk
---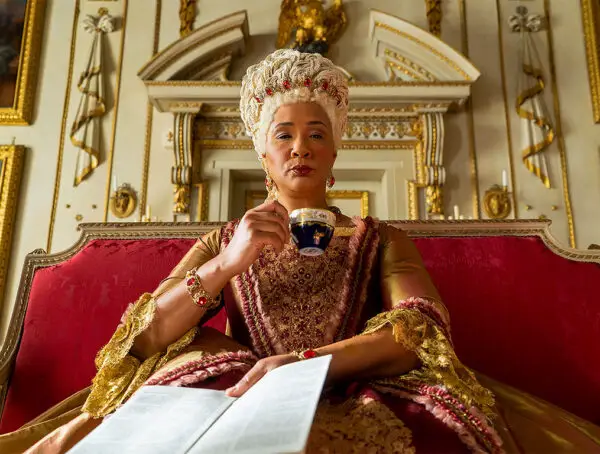 A new musical could soon come to life on TikTok, WhatsApp users are flocking to Signal and Fiverr will run …