Numerous users have reported that a prompt to install an app named Bolt appeared on their Instagram feed. This new app uses as a tagline "One tap photo messaging" and appeared both on iOS and Android users. Do we have another feature from the social media mega-conglomeration?
A few months ago, Facebook released Slingshot, but quickly retracted it from the app store and re-published it in its official glory a little bit later. Although reps claim that there is nothing to be announced at the moment, questions raise among users.
The main scenarios include Instagram testing of in-app ads, just like Facebook does, or the accidental release of a new app – maybe an improved Snapchat rival. In any case, this wouldn't come as a surprise, since there are plans for more standalone app launches in the near future.
Whichever the truth may be, common knowledge dictates that all major social networks test new features in a selected group of users. Time will show.
Did anyone else get this weird bolt notification on their Instagram earlier? pic.twitter.com/SBrLH7qTTK

— areli i (@yo_areli) July 24, 2014
Ad or App? What is your opinion?
Related Stories:
You might also like
---
More from Instagram
---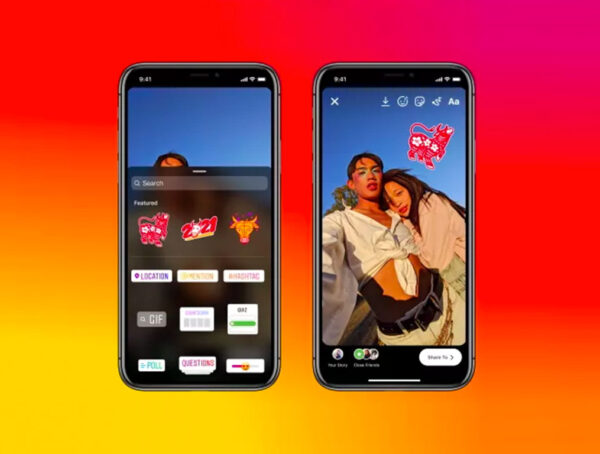 Instagram is celebrating the Lunar New Year with special stickers, an AR filter, and special appearances by Creators.