Following Twitter's announcement in November of its premium Search Tweets API, the company is now extending access to Tweets with a full-archive search endpoint, offering access to every single public Tweet on the platform since 2006. 
If you're looking for insights, Twitter might be able to give you some. As of February 1, developers can access all Tweets from as far back as 2006, to analyse them, and get the answers to questions we all ask. Like, "how has the conversation shifted around certain issues?" or "how have people responded to things that have happened in the world since then?" Twitter's data has an incredible story to tell. And now, it's available and searchable as a premium product.
The feature was only available to enterprise API customers, but now anyone who pays can get a hold of it. Non-enterprise customers could also search the API, but they were only given data from the public API, with the last week or so of Tweets, or the Premium API launched in November, with the last 30 days of Tweets. With the new premium API endpoint, Full-archive Search, developers will be given all tweets since Twitter began.
It's similar to the Premium API, but it also allows more features like more complex queries, higher rate limits, etc. When signing up for Full-archive Search API, customers can also access the premium account dashboard, where different users can collaborate, monitor usage, etc. This is handy, as pricing is based on monthly requests. Initially, developers will be given access to the API in a sandbox environment for free, for testing purposes, with 50 monthly requests. The lowest-priced account after that costs $99 per month.
If you're not a Premium API customer (with the 30-day history) you can apply for the free sandbox test here. Existing customers can use it straight away. If you are an approved Premium API customer, you will be "automatically set up with the free sandbox." All you have to do is visit "Subscriptions" in your developer account to manage the new endpoint.
---
You might also like
---
More from Twitter
---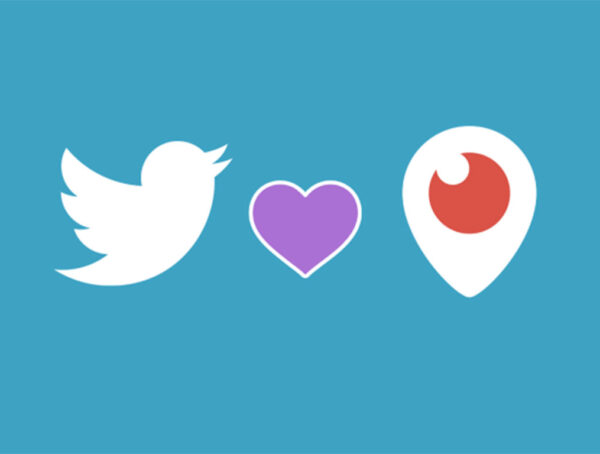 Another one bites the dust! Twitter announced that it's shutting down Periscope, but keeping native live video streaming in its …