Twitter isn't the first social network one thinks about when talking about China. The platform has been blocked by the Chinese government for the past 17 years but apparently it has quite a big user base in the country.
China has always been an interest for various social platforms, purely based on its size and potential for users. Being able to land a few hundred million users in the country would be a great win for any company, including Twitter; which has been struggling with user growth for some time now. And it turns out that Twitter already has quite a few users in China. According to a recent TechCrunch article,
[quote]Previous estimates have pegged Twitter's China-based following as being as high as 35.5 million users, but the actual number appears to be much lower. According to a source inside Twitter, who spoke to TechCrunch on the condition of anonymity, its service has around 10 million active users in China.[/quote]
It is almost impossible to effectively count the amount of users in China since they need to connect to Twitter via a VPN. As we all know very well, the virtue of using a VPN is that a user shows up somewhere different – wherever he chooses for that matter. But even if the estimate is correct, it is a small percentage of the 310 million users on Twitter and the 688 million internet users already in China.
If you like our stories, there is an easy way to stay updated:
Follow @wersm
And despite the crackdown,
[quote]Twitter makes money in China by offering Chinese companies and media a gateway to global audiences by advertising on its service.[/quote]
This is already something Facebook is doing in the country as well. In any case, is this estimation likely to change anything at all for either companies and their relationship with the Chinese government? Unlikely. It's just an indication that the internet truly transcends borders, and that social media are just a part of this freedom that it brings. With Weibo and WeChat hugely popular in China though, even if Twitter or Facebook were legal in the country, it is highly unlikely that they could offer users something different.
If you like our stories, there is an easy way to stay updated:
Follow @wersm
---
You might also like
---
More from Twitter
---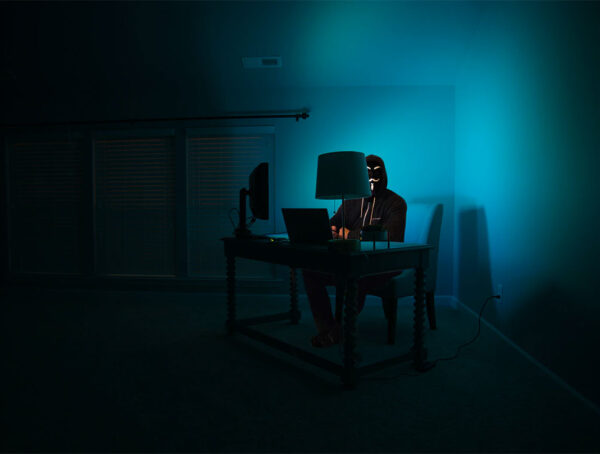 Username hacking consists of stealing rare and coveted usernames on platforms like Instagram, and then sell them for a profit.