Do you remember Dehaze, the web app to help you curate the best hashtags for Instagram? Well, in its place you can now find Focalmark, a new app for iOS and Android packed with even more features than before.
Dehaze was an online tool for Instagram that would help you curate a list of hashtags depending on your location and type of photo you were about to share. Now, the developer who created it, Nick Smith, is rebranding the project and bringing users a new app on both iOS and Android. He overhauled the Dehaze web app, added features to it, created two apps, and now calls it Focalmark.
Focalmark still makes it super easy for you to find the right hashtags to use on Instagram or Flickr. But now, you don't have to copy/paste them from  the web app. They easily accessible within the new mobile app. The new app also brings about 50 more locations than previously, and a promise for updates that will make hashtags better. Specifically, new hashtags will be launched each week.
If one wants to gain new followers on platforms like Instagram or Flickr, it's imperative that they get their photos out there. Apart from that, it's important to use the right hashtags to encourage them to be seen by other users. Focalmark makes the search for the right hashtags, and making lists of them, a doddle.
You can download the new app on the App Store and Google Play.
---
You might also like
---
More from Reviews
---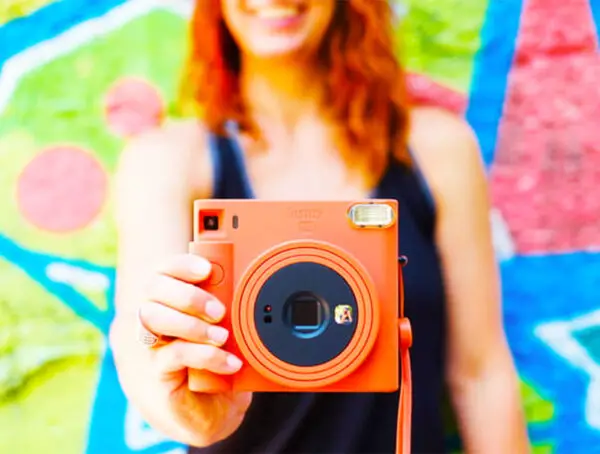 Fujifilm is making shooting analog instant-film easy and highly pleasurable with the new Instax Square SQ1.